Reviews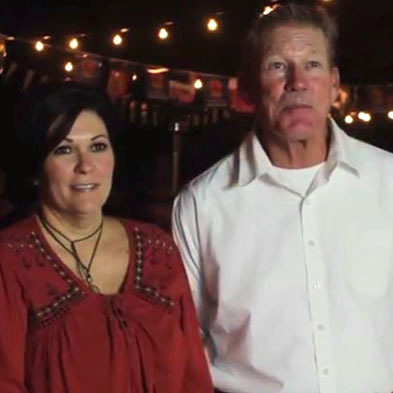 Steve & Tracey
"She sold us our house about 14 years ago. She's just amazing to work with. We've recommended her many times."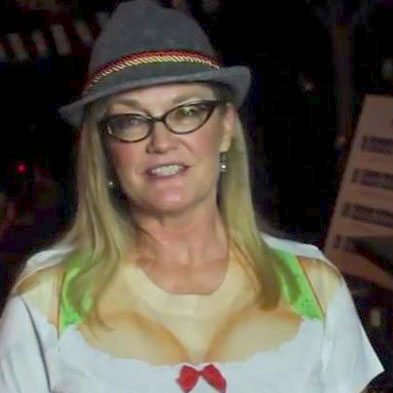 Denice
"Pure fate brought us together. You can't ever find a realtor like Kathleen Finnegan. She's the best."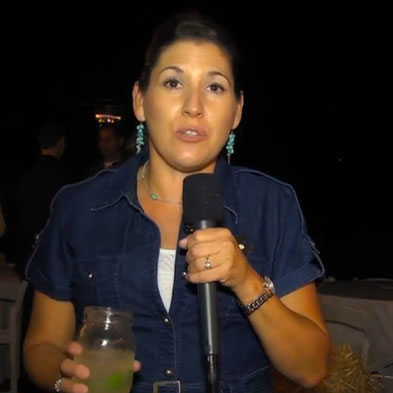 Rita
"She knows her stuff. She knew all the answers. She always kept me in the loop with everything."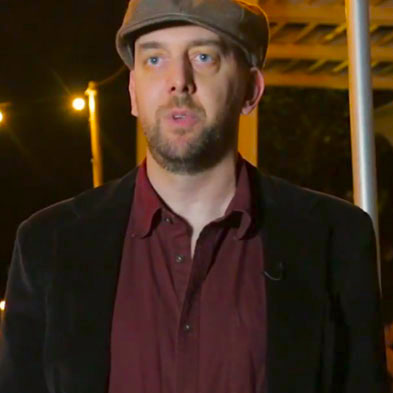 Dave
"There's no one else better in the business than Kathleen. I find Kathleen's integrity and honesty to be impeccable."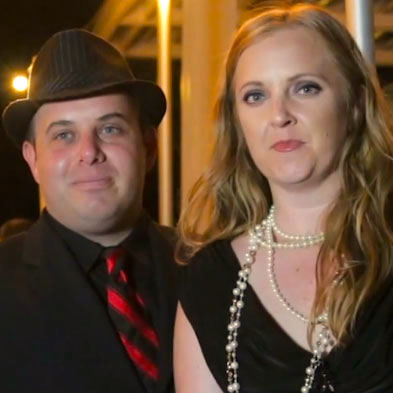 Ryan & Haley
"Kathleen was a fighter. She got right in there and made the deals happen. Completely professional, friendly, and fun to be around."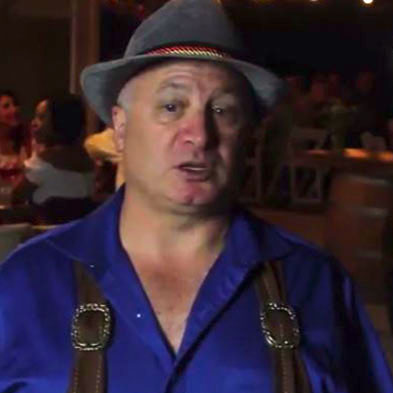 Gary
"Kathleen is an outstanding realtor and she did an absolutely great job helping us find a home. She gets the job done."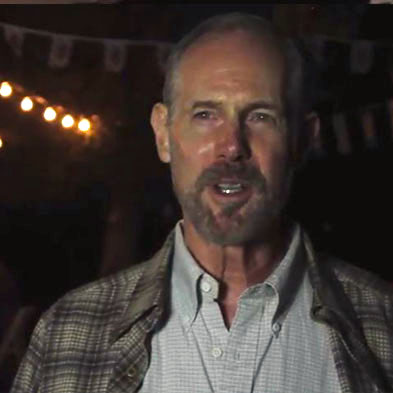 Marshall
"Kathleen is a very warm, real person. She's got's lots of energy. I've really enjoyed all of our interactions with Kathleen."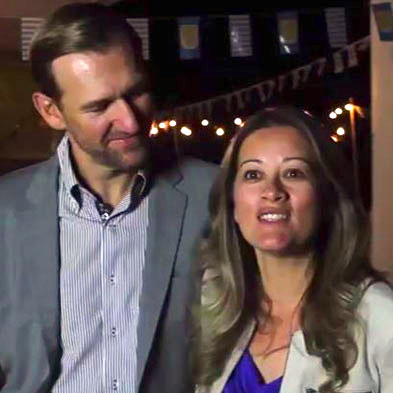 Steffen & Rubi
"Automatically she was just so warm and caring and informative. It was a great experience! She cares about her clients."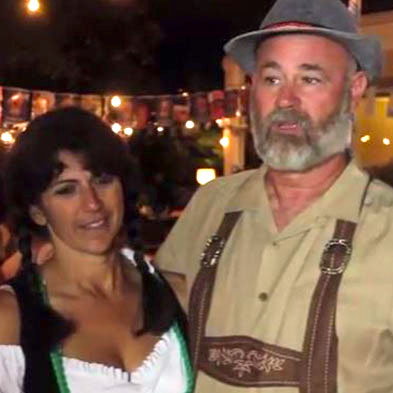 Michael & Roxy
"She helped us through a very difficult sale. She was awesome. We've now sold 4 or 5 houses with her."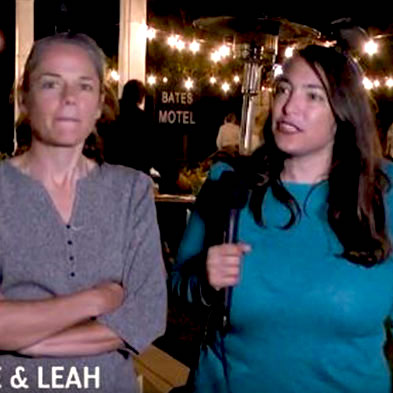 Merrilee & Leah
"I was so impressed that we had her work with us for multiple properties, buying and selling."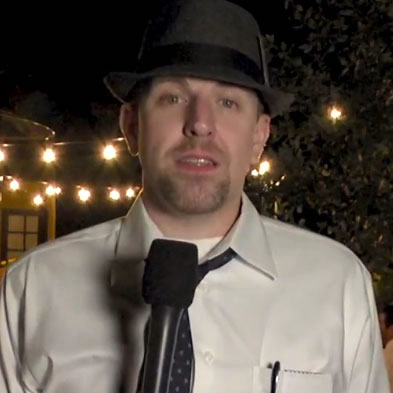 Nick
"It's hard to express how easy the process was and how smoothe... This was by far the best experience I ever had."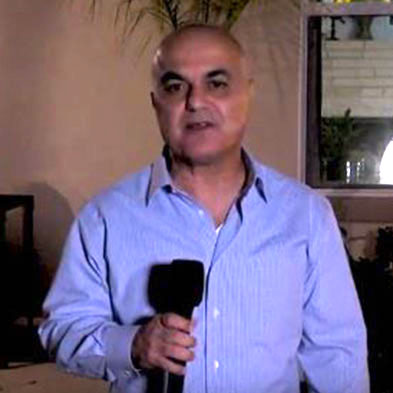 Babak
"I've bought properties from her and also she's sold several properties for me. She's great at what she does. Very loyal!"
{"video_yurl":"false"}
Meet Kathleen
Kathleen Finnegan is the type of real estate agent people feel good about referring to their friends and business associates because they know she will provide excellent service. She dedicates her time and energy to client service, and has the experience and expertise in dealing with this ever-changing and challenging market.

Read more
Kathleen Finnegan
23925 Park Sorrento
Calabasas, Ca 91302
#01193021
Office 818-876-3111
Cell 818-601-0056