Let's take time to review some of the changes that have taken place and what that may mean for future home sellers and buyers. By tracking the data (seen below) found in LA County we can plan ahead, understand the current climate, and utilize the current benefits of buying and selling now.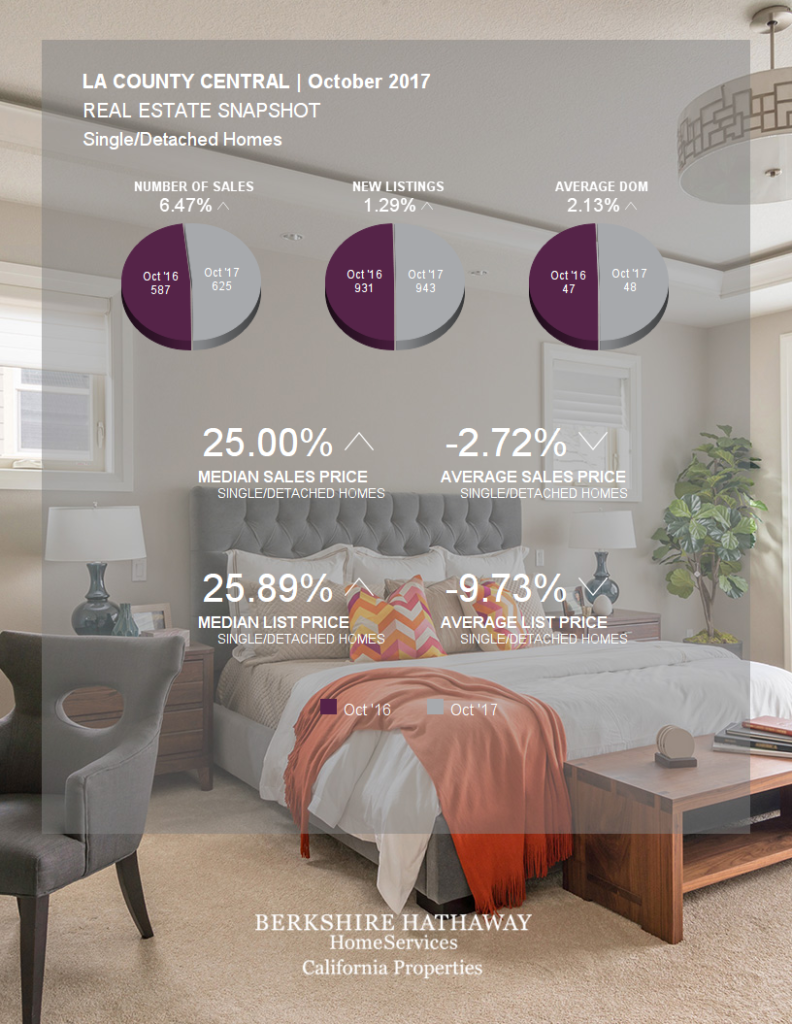 As seen above, the median sale price has increased! Excellent news for sellers with a premium offering. Median price increases are especially positive for those found in the valley area (Woodland Hills, Studio City, etc).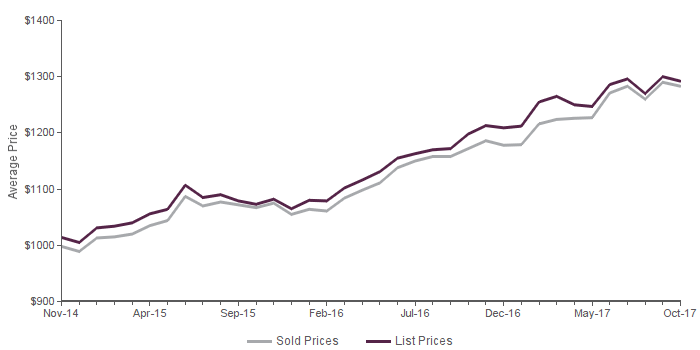 As seen above, sold prices, though increasing, are consistently lower than the listing price. There is a huge decrease in sold prices during the holidays around December. This is great to note for future home buyers who are currently looking for a home this December through February.
Did you enjoy this quick market report? Have any additional questions? I'd be happy to help. Contact me here.
Stay connected with real estate tips, updates, and events throughout Los Angeles and the San Fernando Valley area. With several listings, events, sold properties, and more to share, be sure to follow me on: Facebook, Instagram, Twitter.
Kathleen Finnegan
23925 Park Sorrento
Calabasas, Ca 91302
#01193021
Office 818-876-3111
Cell 818-601-0056