Please click the video clips below to see our recent client testimonials!
Nick's Testimonial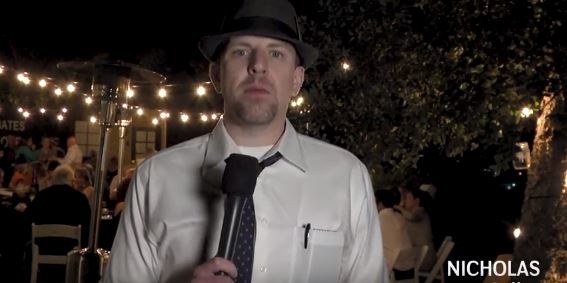 Merrilee and Leah's Testimonial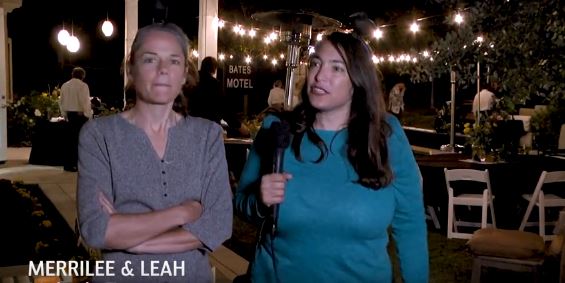 Babak's Testimonial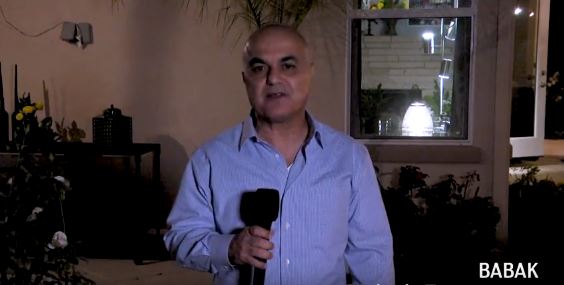 Rose's Testimonial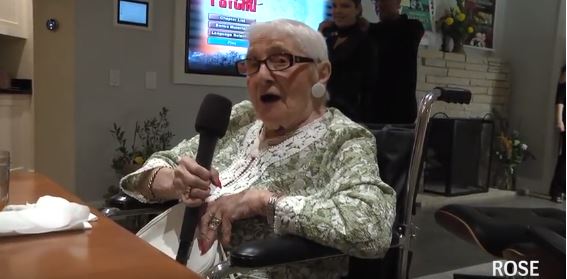 Amber's Testimonial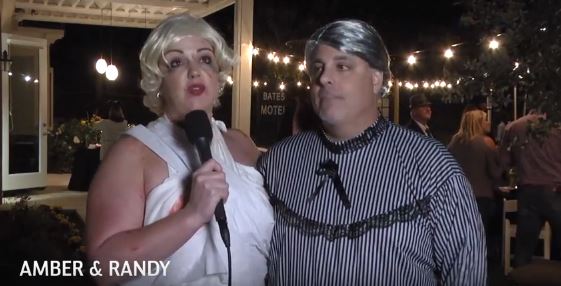 Testimonial Video – 2016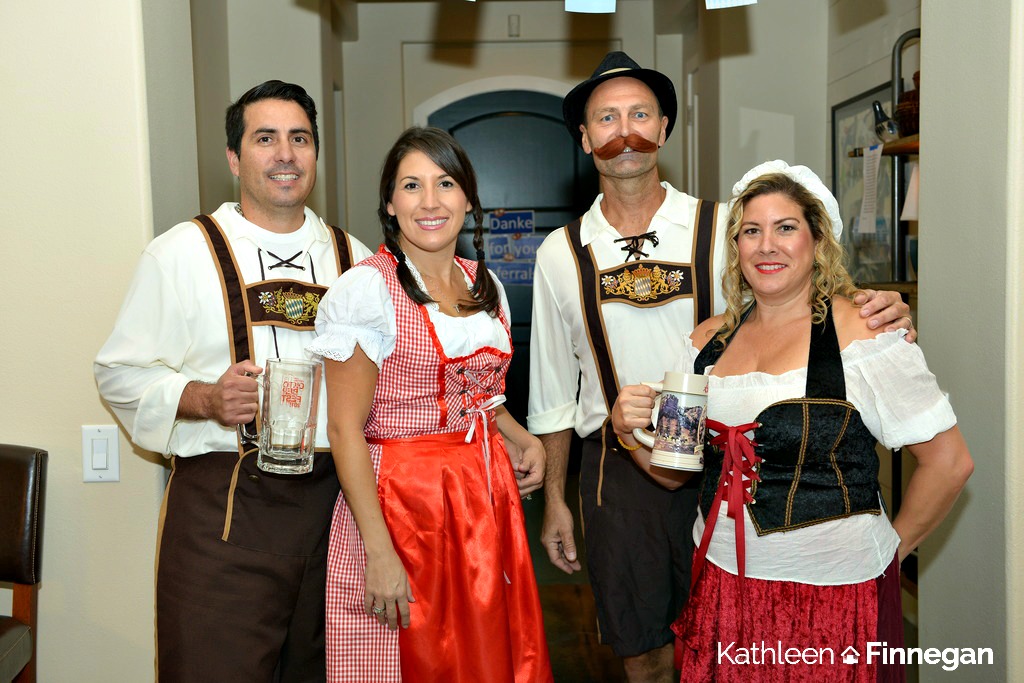 Testimonial Video – 2015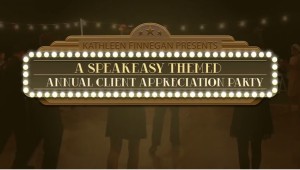 Mike and Roxie's Testimonial – Individual Version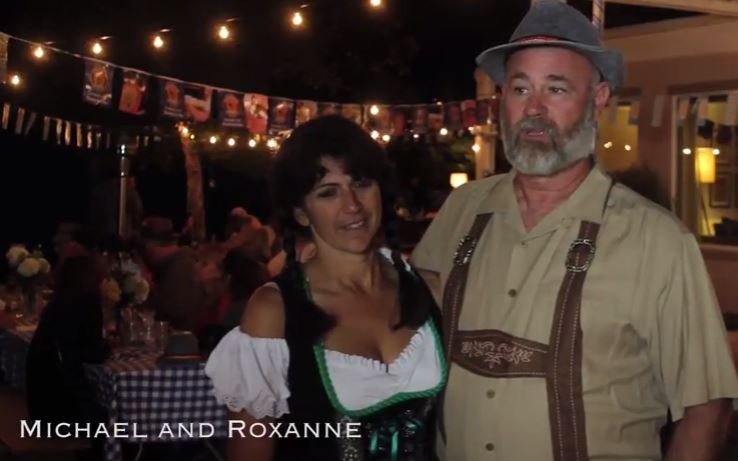 Steffen and Rubi's Testimonial – Individual Version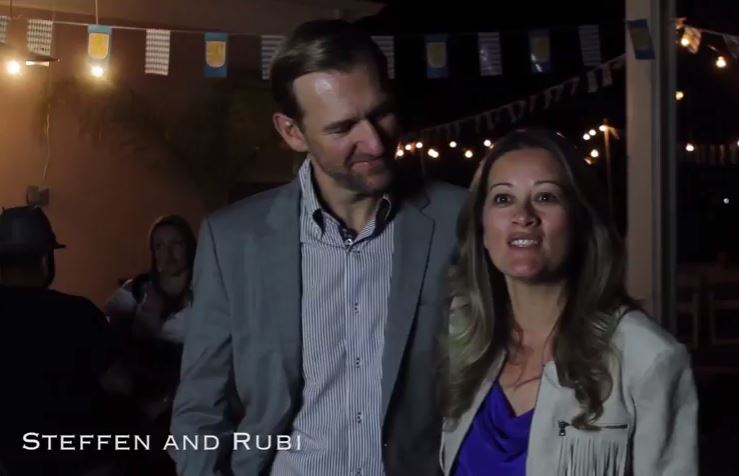 Mark's Testimonial – Individual Version
Marianna and Ignacio's Testimonial – Individual Version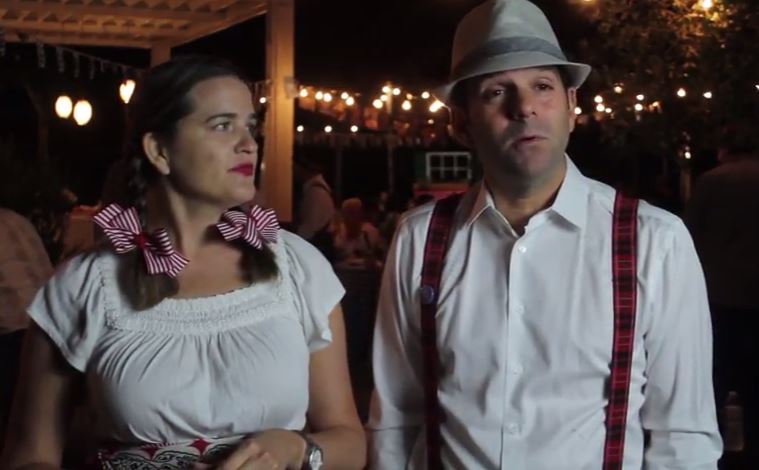 Marshall's Testimonial – Individual Version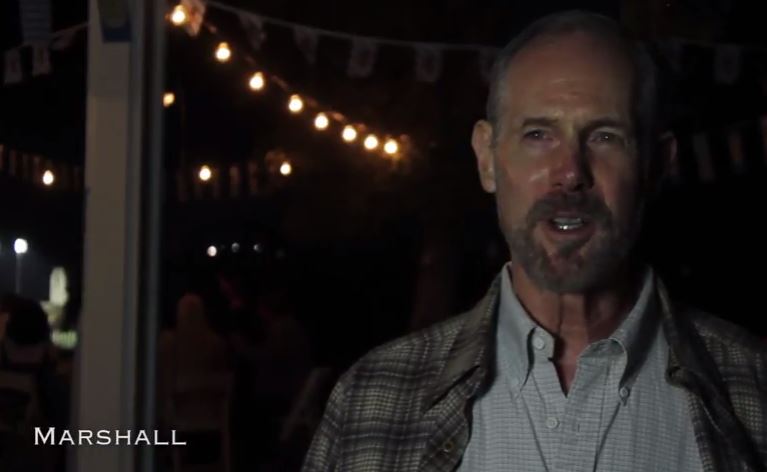 Lee and Love's Testimonial – Individual Version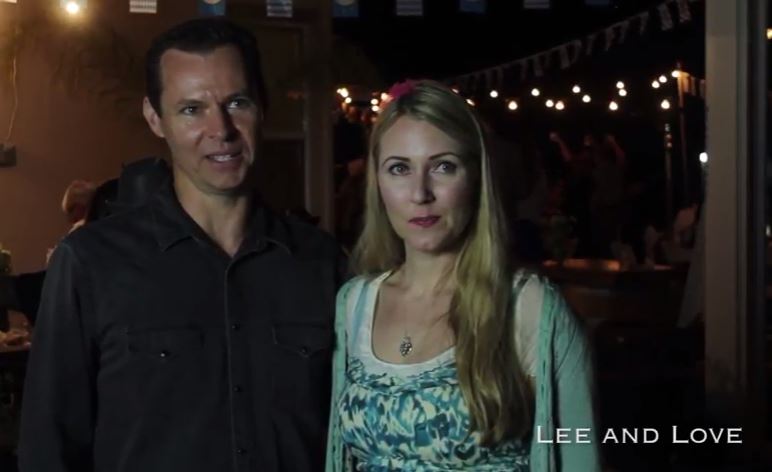 Joan's Testimonial – Individual Version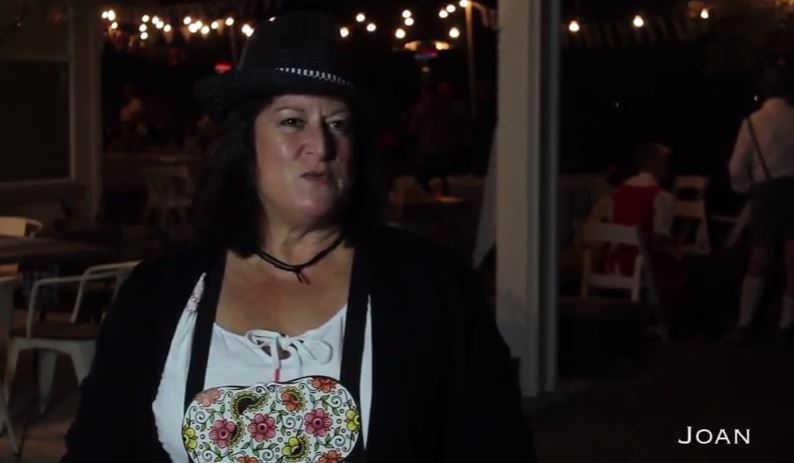 Denise's Testimonial – Individual Version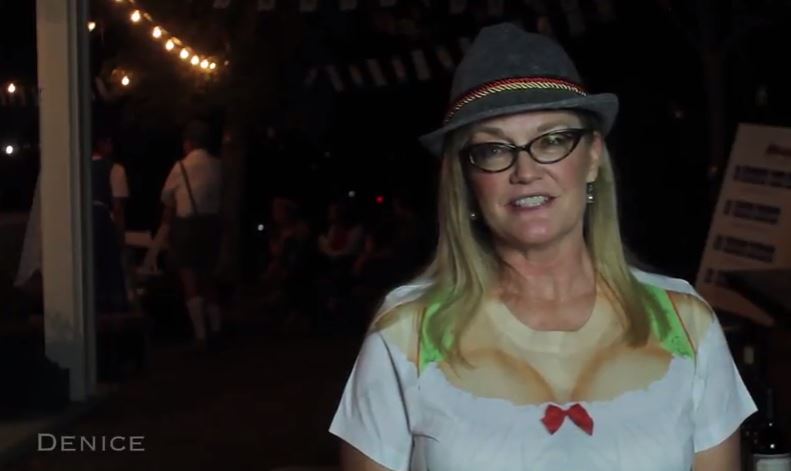 Randy's Testimonial – Individual Version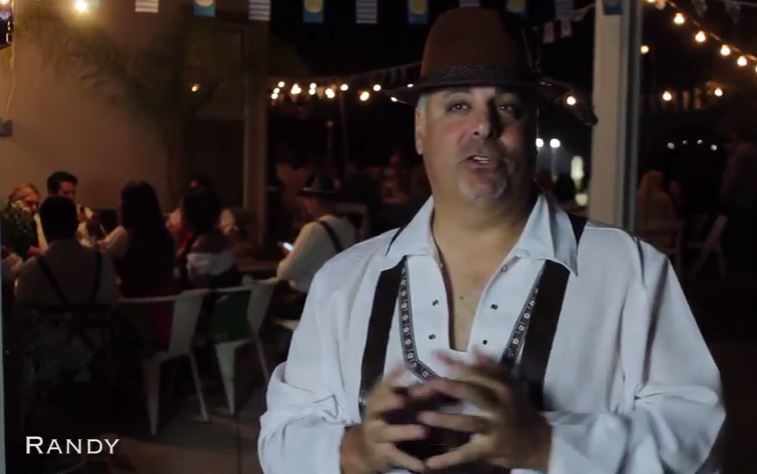 Gary's Testimonial – Individual Version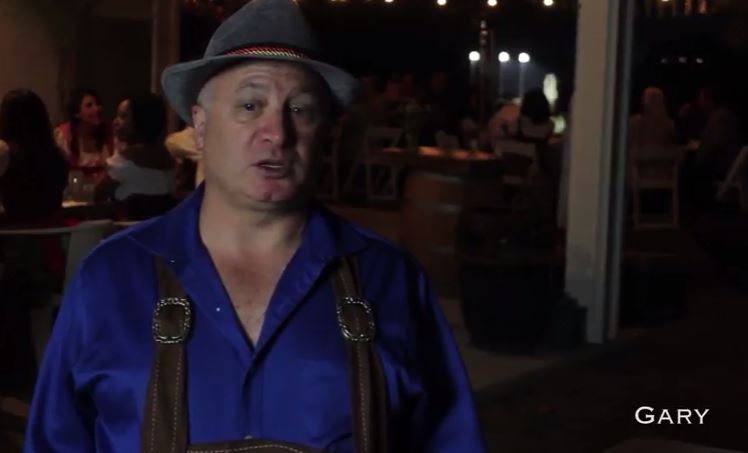 Steve and Tracy's Testimonial – Individual Version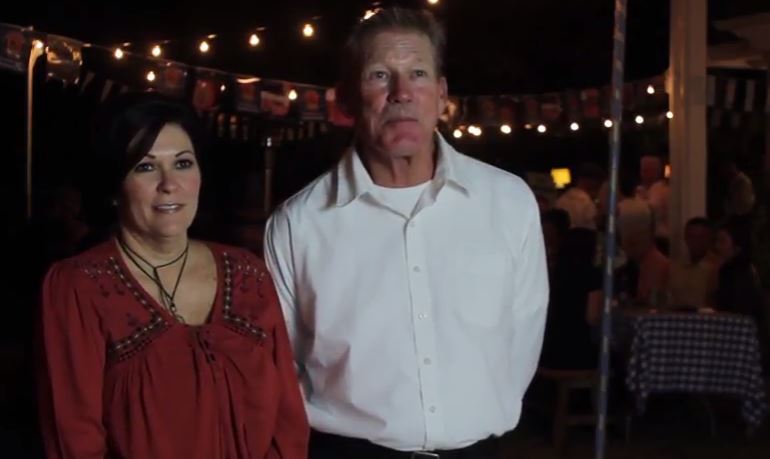 Ryan and Hayley's Testimonial – Individual Version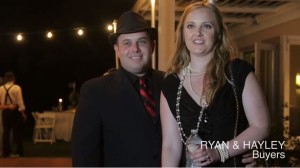 Rick and Kathy's Testimonial – Individual Version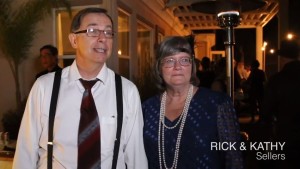 Fred's Testimonial – Individual Version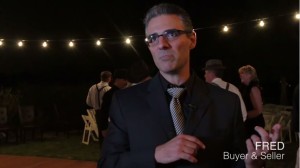 Daryl's Testimonial – Individual Version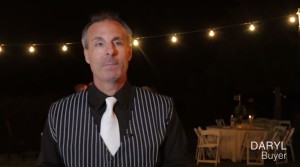 Dave's Testimonial – Individual Version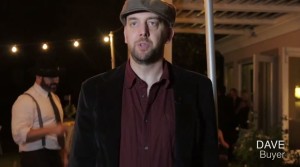 Greg's Testimonial – Individual Version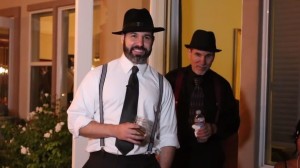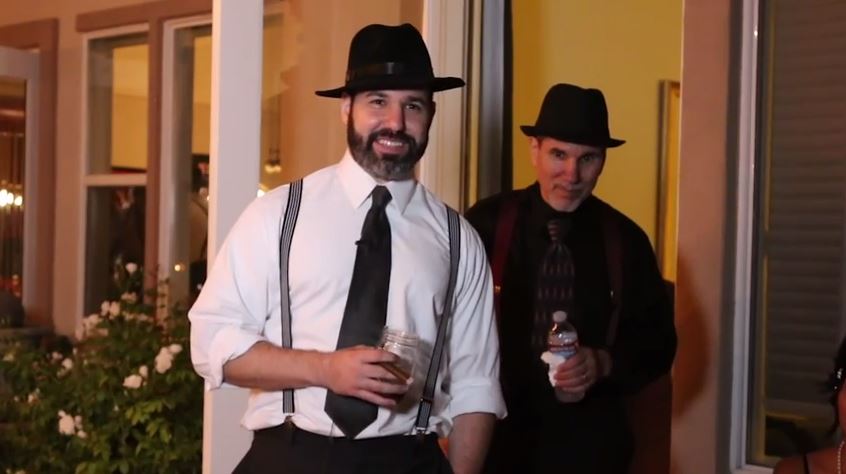 Fleur's Testimonial – Individual Version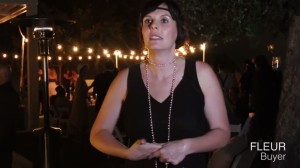 Paula's Testimonial – Individual Version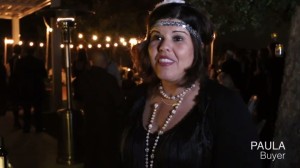 Pegah's Testimonial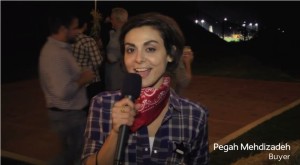 Dave's Testimonial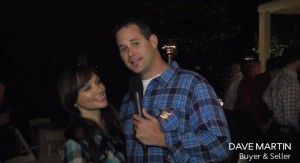 Parry and Ed's Testimonial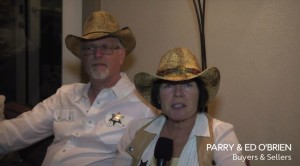 Brett's Testimonial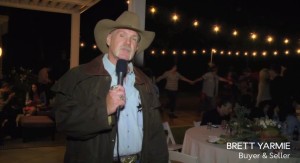 Lisa and Tristian's Testimonial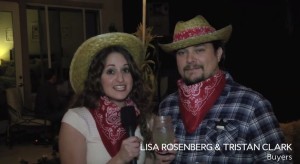 Rita's Testimonial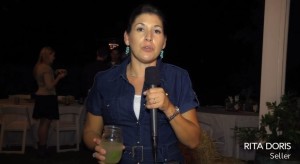 Laura and James Testimonial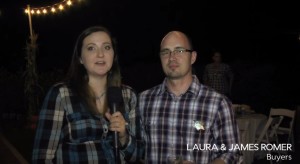 Below are letters we've received from our amazing clients:
To Whom It Concerns:
When Kathleen spoke to me on the phone to introduction herself and I got what I wanted in my checklist for my dream house. When we meet at the first time on June 13, 2019, and Kathleen took me around showing me hopeful requirements (3 bedrooms– master bedroom, guest room and office). What I really wanted was a location I liked on a side of a mountain so I could look down to see residents or seeing the sun setting or the ocean or lakes.
We went to a community that I really liked, but the townhouse was in escrow and the location was perfect. Kathleen found another townhouse, but not as good as the one in escrow (I probably would have taken it). She contacted all realtors in the community that was selling that I was interested in buying.
Within a few days I get a call from Kathleen at 8:30 in the evening to let me know that the escrow didn't go through. We met right away and looked at it again, and I knew it was for me! I would not have this townhouse if she hadn't contacted other realtors.
Kathleen helped me with all the paperwork and explained everything by "handing hands". She offered excellent advice, answered every question and helped me make good decisions. My townhouse was mine on July 19, 2019.
Kathleen was a pleasure to have as my Realtor, she is friendly and professional. She never left any questions unanswered and always responded promptly.
I have everything that I wanted in a townhouse with a wonderful view, golf course, a lake and beautiful mountains that I can see through the windows in the living room and the master bedroom.
Kathleen was an outstanding Realtor, and now is my friend.
Sincerely,
Debbie T.
Buyer
_____
Working in the staging business I come across a lot of realtors. Kathleen Finnegan is one of the best, in fact she is my personal realtor. I met Kathleen over 15 years ago when she helped me purchase my 2nd home and anytime I have anything real estate related she is the one I call. She is one of the most sincere and kind people I have ever met and once you have worked with her you have a friend for life. Kathleen knows the market but most importantly she listens to your needs and guides you on how to best accomplish your goal be it selling, buying or leasing … I highly recommend you give her a call!
Kelley M.
Home Stylist for Elite Home Staging
_____
Hello,
Since 2004 Kathleen has helped me buy and sell multiple homes. Her experience, knowledge and professionalism are amazing. From the simplest traditional sale, to the most complex short sale or foreclose, there is no one I would trust more than Kathleen!!!
David P. M
_____
To whom it concerns,
This is the first time in my 7 year career that I have taken the time to write a letter complimenting the professionalism of another Realtor. I retired from Bank of America after a 31 year career. My position was senior vice president and Commercial Administrative Esecutive for the southern half of California. Moving into the real estate arena was quite a change and the agents I have encountered have been predominantly disappointments in terms of how they manage their business and service their clients.
Kathleen Finnegan is simply a breath of fresh air. We recently completed a large and rather complex transaction on a property. There were two lawyers to contend with on both the buyer and seller side and numerous complex inspections and negotiations to match. The patience and professionalism displayed by Kathleen was simply exemplary and made this entire transaction a pleasure to conduct. I wanted to communicate these thoughts and express my sincerest appreciation at having had the opportunity to work with her.
Respectfully,
Richard G.
_____
Hi Kathleen,
We liked everything about working with you, but particularly your ability to make the process simple for us, your availability/accessibility and your professionalism. Also, I liked working with you because you are pleasant and fun person to be around!
Jessica and Abu
_____
Kathleen
We were "difficult" clients coming to you with 2 really challenging targeted properties and you made both projects work! We will definitely be referring people to you!
Thank you,
Wally & Tom
_____
Hi Kathleen,
You are awesome! You went above and beyond to make my buying experience very special – I will be happy to recommend you! Thank you for the informational CD's they will make a great keepsake.
Love, Patti O.
_____
Kathleen,
We just wanted to drop you to note to let you know how much we appreciate the hard work and dedication you demonstrated while representing us with the sale of our house, as well as on our new home purchase. We had gone through extensive research and interviews with different agents in order to pick the person that would best represent our interests, and who we would actually like working with. We knew after we met you that you were the one. You have really gone beyond our expectations in selling our house and found us the perfect house to move into.
We would like to thank you for all your hard work and commitment during the entire process. You were always very courteous and dedicated in keeping us informed of the activities going on, as crazy as they were, and you made us feel like we were number one.
Thank you so much for all your hard work, and you can rest assured, that we will highly recommend your services to everyone we know.
Adam & Sheri Kirby
Kathleen Finnegan
23925 Park Sorrento
Calabasas, Ca 91302
#01193021
Office 818-876-3111
Cell 818-601-0056