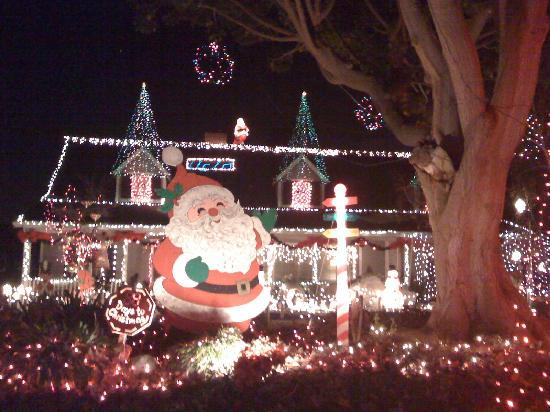 It's that time of the year again, so don't miss the festive light displays found in Woodland Hills. Candy Cane Lane is one of the famous holiday events in the San Fernando Valley and is truly a sight to see. Found at the beginning of Lubao Ave and Oxnard St is the eight-square-block area of holiday homes decorated with lights and festive attractions. You can drive through or decide to walk through! It's a beautiful sight to see, attracting children and adults of all ages.
Looking for a few more places to view holiday lights? Click here.
Stay connected with real estate tips, updates, and events throughout Los Angeles and the San Fernando Valley area. With several listings, events, sold properties, and more to share, be sure to follow me on: Facebook, Instagram, Twitter.
Kathleen Finnegan
23925 Park Sorrento
Calabasas, Ca 91302
#01193021
Office 818-876-3111
Cell 818-601-0056