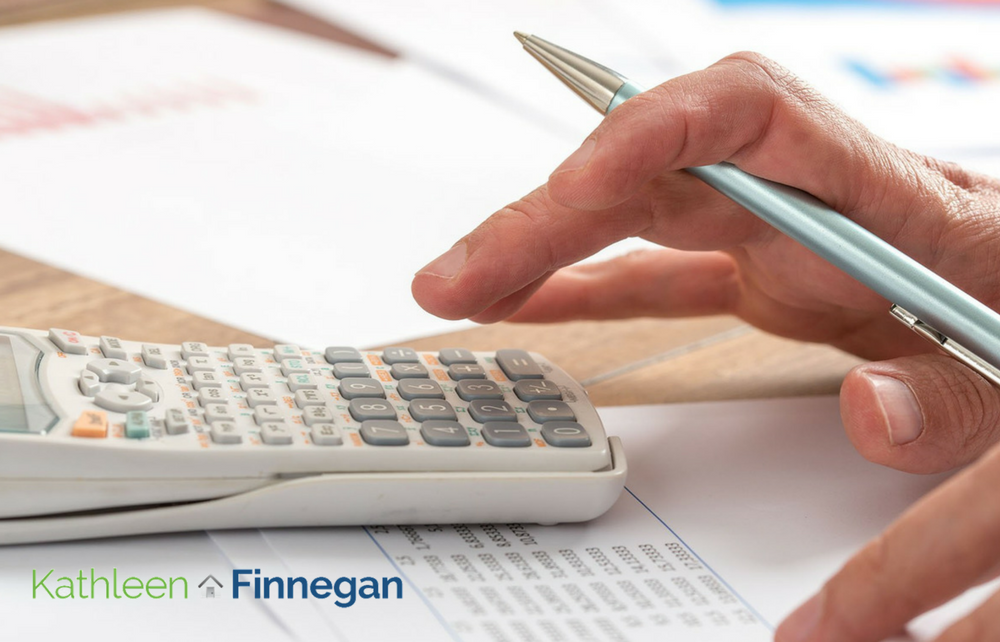 Though you don't have to rely on a tax professional to prepare your taxes, there are several systems that can serve as a virtual assistant for you. Online programs available can guide you through your business and personal taxes. Below is an outline of the benefits of three of the most popular programs that have the reputation for taking the stress out of the process.
TURBOTAX: Turbotax offers a variety of options for filers to enter their W-2's and 1099 from participating employers as well as Quicken and Quickbooks. It's one of the most popular programs in the US.
TAXACT: TaxAct offers free plans for 1040EZ and 1040A filers. Most plans are very affordable and can be an easy file for those who are somewhat experienced filing their taxes. There are fewer directions and explanations than TurboTax and for more experienced filers, this can save a lot of time.
H&R BLOCK: H&R Block has a diverse group of options for their filers. Whether you'd like to file at home, with a remote tax preparer, or at their office, H&R Block offers packages that can meet most personal and business tax needs.
With all the options available for filing taxes, let this tax season be a smooth one.
Stay connected with real estate, tips, updates, and events throughout Los Angeles and the San Fernando Valley area. With several listings, events, sold properties, and more to share, be sure to follow me on Facebook, Instagram, and Twitter.
Leave a Reply
Kathleen Finnegan
23925 Park Sorrento
Calabasas, Ca 91302
#01193021
Office 818-876-3111
Cell 818-601-0056