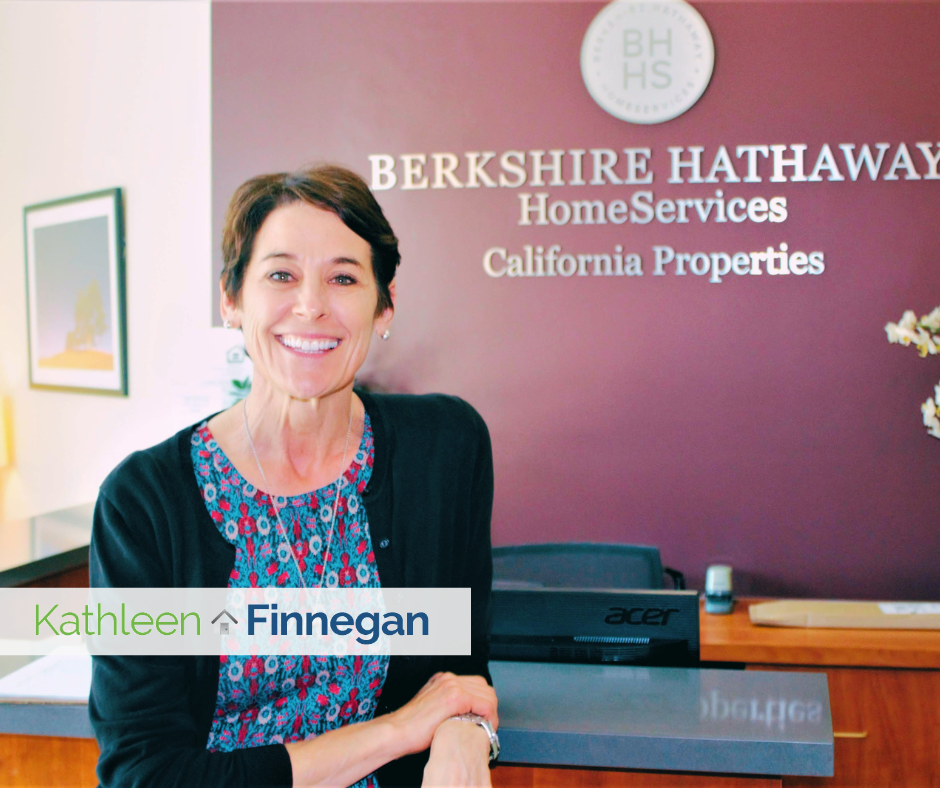 With changes in the market, it can be difficult to know which company will give you the support you're looking for.
That's understandable. Each family's and individual's needs are unique and require a unique approach to not only make the buying and selling process successful, but also smooth and chaos-free.
Here are 3 simple, yet effective reasons our clients have chosen us and continue to do so.
1.) Kathleen isn't pushy and operates with integrity at all times.
Watch this testimonial to hear it directly from one of our clients.
Kathleen has a reputation of honesty, integrity, and dedication to client satisfaction. She ranks in the top 3% of earnings nationwide year after year, and has received the Chairman's Circle award multiple times. She has also been honored at Prudential's National Convention.
2.) Over 80% of our clients come from referrals.
Watch this testimonial to see why.
Referrals say a lot. It's one thing to leave a nice comment on a Google Review, yet our clients refer their loved ones and closest friends on a consistent basis. We believe this speaks volumes to the unique approach we offer and the personal touch each client received. To every client who has referred a loved one to us, thank you! It's an honor to serve families in what may be the biggest investment they will ever make (their new home).
3.) Kathleen sees her clients as friends and family.
Watch this testimonial to hear more about our unique approach.
Every year Kathleen produces a large Appreciation Party and oftentimes has clients, their families, children, and even pets at her home. When's the last time you did business with a realtor who had you over for dinner? With a commitment to customer service, integrity, and building genuine relationships, our clients know it's more about meeting their needs than getting a quick sale. By catering to the needs of each person and family, our clients feel like family and thus the trust established has lasted years!
We welcome you to reach out and consider linking with a team where your needs and goals are put first.
We are dedicated to your success!

Kathleen Finnegan
23925 Park Sorrento
Calabasas, Ca 91302
#01193021
Office 818-876-3111
Cell 818-601-0056