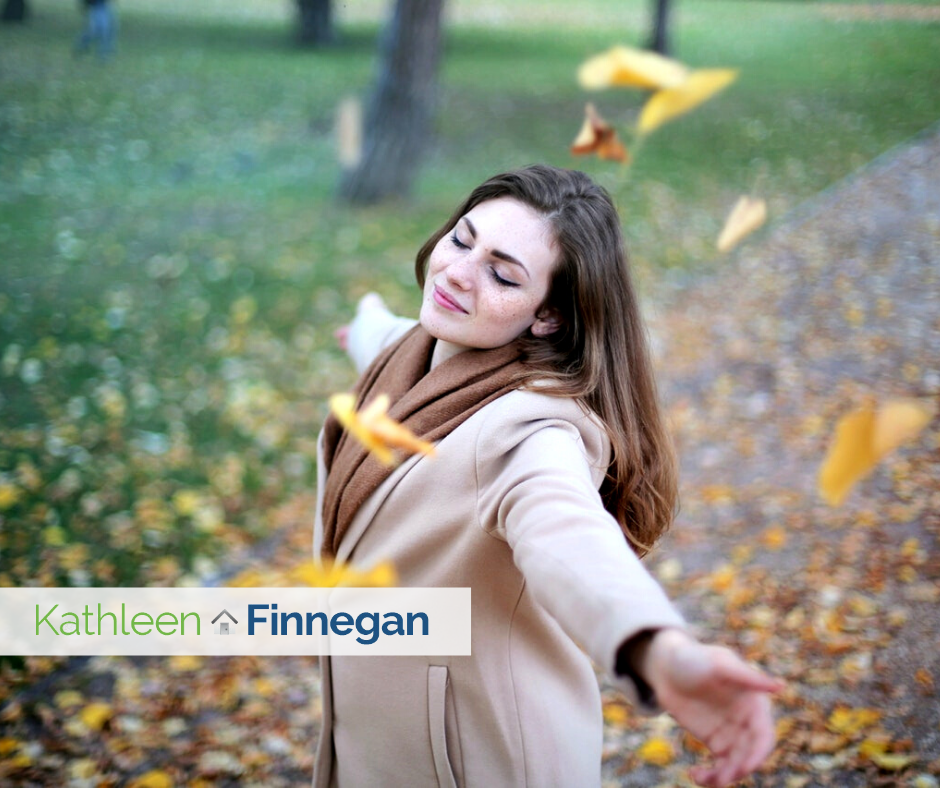 The holiday season is an excellent time to tap into your gratitude toolbox. Gratitude is said to not only boost a person's sense of happiness and physical health but by sharing gratitude with others, relationships blossom.
Also, a grateful disposition is said to reduce materialism, risk, burnout, and symptoms of depression. Here are three small acts with big impacts to help you practice gratitude daily.
Handwritten Notes: Pick up a pen and a pack of notecards and send one handwritten note a week. Keep it positive, including at least one reason why you're grateful for the connection.
Small Acts of Kindness: Consider buying coffee for a coworker, being a listening ear for someone who needs it, or having lunch with a friend who is new to the area. These small acts can have a big impact.
Daily Gratitude Check-Ins: By writing things you're grateful for on a sticky note and glancing at it regularly, you're able to reflect on your gratitude throughout the day. Even taking a simple walk at the end of the day while thinking about the things you really appreciate can ignite a sense of gratitude in your life.
Whether you're new to taking acts of gratitude or if you just needed a simple reminder, remember, small acts can have a big impact.

Kathleen Finnegan
23925 Park Sorrento
Calabasas, Ca 91302
#01193021
Office 818-876-3111
Cell 818-601-0056