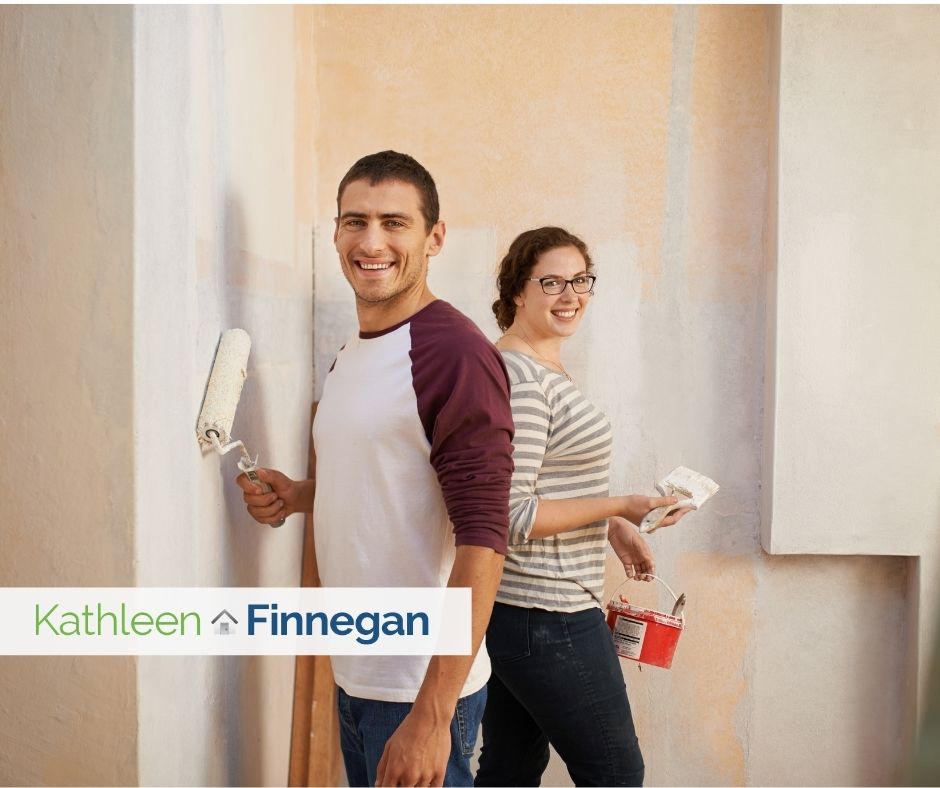 Upgrading the value of your home isn't solely associated with the boons of selling. It can be supremely beneficial for getting lower mortgage rates and getting access to cash. While your home is a massive investment in your future, there are several ways through which you can increase its return. Let's have a look at some simple, easy, and cost-effective ways to upgrade the value of your home.
Make high-demand changes
If you want to sell your home in the near future and are looking for ways to increase its demands, upgrading your home can help make your property popular. This would include installing stainless steel appliances, changing the countertops in the kitchen, or getting LED lights. What matters is that you don't necessarily have to go big with changes in order to increase your demand. You can start small but significant.

Make your home energy-efficient
Energy efficiency is one of the 5 ways to increase the value of your home. The amount you spend on your energy bills might seem unwavering, but actually, it's not. There are a vast number of ways through which you can cut your energy costs to invest in more marketable assets to benefit in the long run. Many utility companies can help you realize points where you're wasting energy. You can also focus on eco-friendly features and appliances to maximize energy efficiency. From furnace to microwave, you can shift towards appliances that advocate cutting off electricity and gas costs. 
Paint
Covering all the tough spots with a fresh coat of paint can be one of the most significant ways to upgrade the value of your home. You don't even have to hire companies to do it; it is a DIY task that is low maintenance and enhances the house's visual appeal. Whether you're covering your bedroom, kitchen, living, or bathroom, make sure to choose neutral tones as they attract a mass audience. It will instantly make your room appear cleaner and add exponential charm to it.

Add square footage
The size of your house has a drastic impact on the value of your house. And it is not just about the visual space, but also how you make it seem bigger. You can design and decorate it in such a way that makes it feel larger. For example, go for shutters instead of heavy drapes, try to leave a sunny room, declutter, or add a big mirror to double up the space and make it look attractive. If you have an unfinished basement or room in your house, it can act as an inexpensive way of escalating the value of your home.

Small repairs are important
Walk around the house and analyze every little thing that requires maintenance. You'll be able to point out several things that you haven't repaired because you feel they are insignificant, but when they add up, they create a significant impact on the impression of the house. On the other hand, you might end up solving an issue that could escalate to become a bigger problem in the future.

These modest changes can help improve your house dramatically and act as superior ways to upgrade the value of your house. Improving its curb appeal, increasing efficiency, and repairing minor problems can play a huge role in getting you a better appraisal. 


Kathleen Finnegan
23925 Park Sorrento
Calabasas, Ca 91302
#01193021
Office 818-876-3111
Cell 818-601-0056