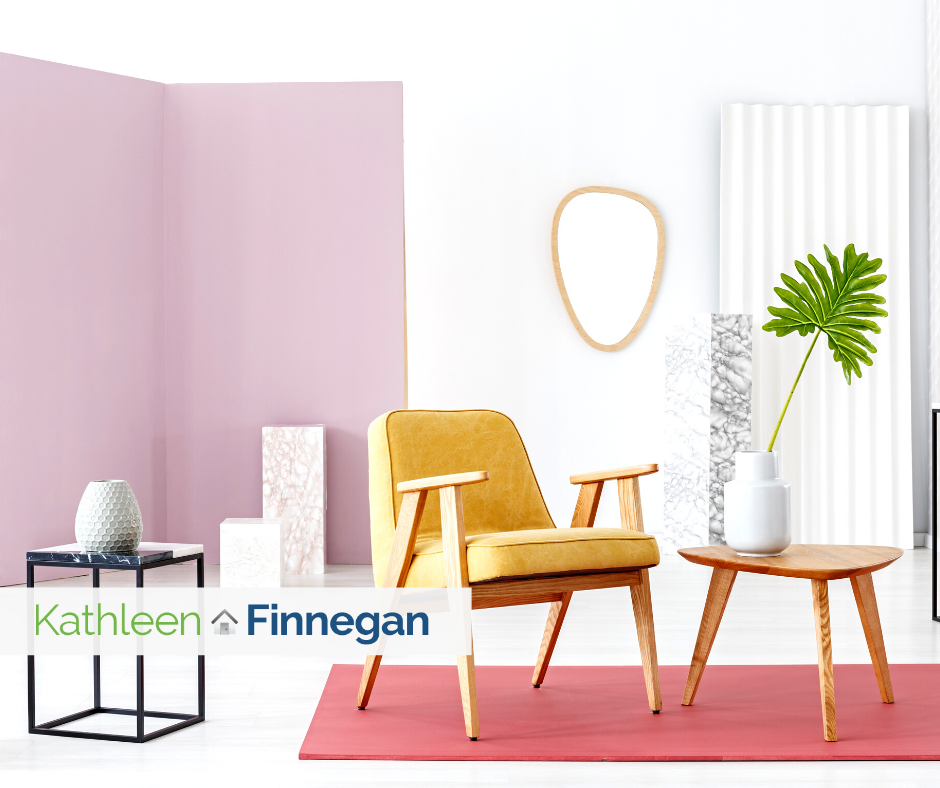 With the year 2020 behind us, it's more important than ever to not only welcome a little warmth into your heart but welcome the light of spring into your home.
Here are 5 ways to prepare your home for spring.
1.) Create space around your home by cleaning out the gutters and removing old leaves and debris. If yard work isn't your forfeit, consider hiring a local small business to cover the exterior while you focus on the below six areas.
2.) It's officially time to put away the pine, cinnamon, and other holiday scents for a lighter scent throughout the home. Consider adding candles, essential oils, or fresheners with clean citrus, blossom, and other light scents that inspire spring joy.
3.) Though you may not be ready to take down the winter curtains just yet, consider purchasing lightweight or sheer curtains that invite the light into your home. When the weather is warm enough, just simply replace the old with the new.
4.) If you work from home, consider updating your workspace. Bring in fresh flowers or consider adding live herbs near or on your desk. This awakens the senses, while brings a potent scent of vitality to the area. Also, add in spring patterns, or old artwork that will inspire a bit of spring joy.
5. Place the old throws, heavy bedspreads, and thick pillows in storage. Bring out the lighter blankets and linens, for warmer nights to come.
To stay up to date with tips and real estate news on Los Angeles and the SanFernando Valley area, follow me on Facebook.

Kathleen Finnegan
23925 Park Sorrento
Calabasas, Ca 91302
#01193021
Office 818-876-3111
Cell 818-601-0056