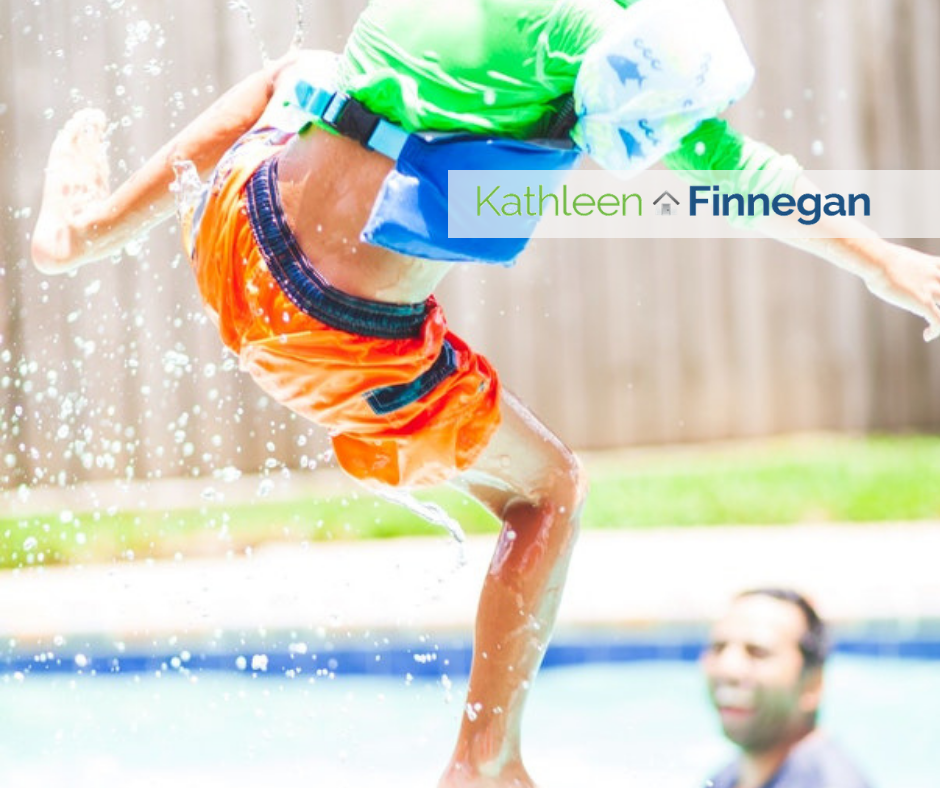 The first Monday in September is observed as Labor Day. The weekend leading into Monday is usually a great opportunity for friends and family to connect and enjoy.
People would typically use their break from work and school to visit relatives and friends. 
However, due to coronavirus, traveling may not be ideal. Don't be alarmed, Labor Day is not canceled and you can still enjoy your weekend at home. 

Here are 5 family-friendly activities to do at home for Labor Day Weekend or any weekend you desire a little bit of fun.
Who said that Labor Day couldn't be fun at home? This Labor Day, take time to really enjoy your family at home while engaging in one of the five activities. Maybe you'll find a new family tradition.

Kathleen Finnegan
23925 Park Sorrento
Calabasas, Ca 91302
#01193021
Office 818-876-3111
Cell 818-601-0056