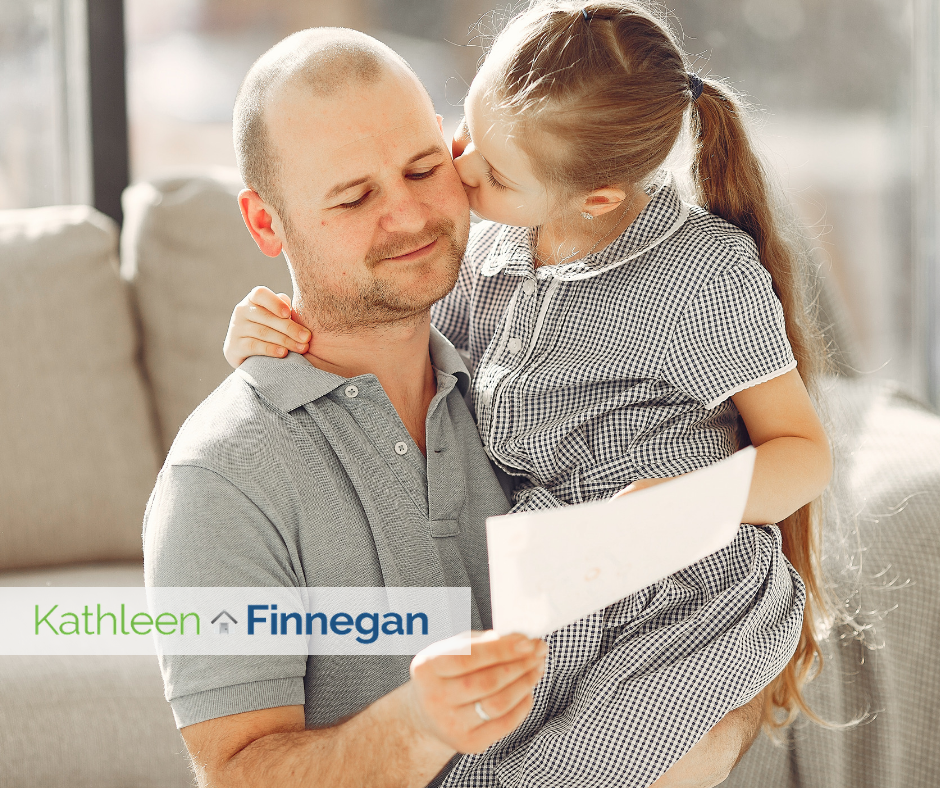 Father's day is in just a couple weeks; however, Father's Day might feel a little different while in quarantine. That's ok. Thinking out of the box, getting creative, while keeping it meaningful and simple can help Father's day run smoothly. Here are a few fun, simple, yet creative ways to celebrate Dad on his special day.
Instead of reservations at his favorite restaurant out of town, maybe consider cooking a bountiful meal together. Fire up the grill, gift dad with a grilling man's apron, and have a little fun creating something the entire family can enjoy.
Take a virtual trip with Dad to the museum. Virtually, walk through the  Louvre, the Museum of Natural History, and the Getty Museum which are all offering stellar virtual tours online.
Create a fun game night experience that everyone can enjoy. Whether virtual games online or scrabble, monopoly, or charades played at home, games always bring in a fun sense of celebration and connection.
Enjoy a little music together. The Metropolitan Opera is hosting virtual, nightly operas. Grab a glass of wine or a snack and enjoy a musical experience together.
Consider having a delicious meal delivered to Dad. You may not be in the same location, but you can have a meal scheduled to be delivered during your facetime call. He'll love it.
Father's day might feel a little different this year, but it doesn't mean it can't be just as special.

Kathleen Finnegan
23925 Park Sorrento
Calabasas, Ca 91302
#01193021
Office 818-876-3111
Cell 818-601-0056