5 Positive Perspectives While in Quarantine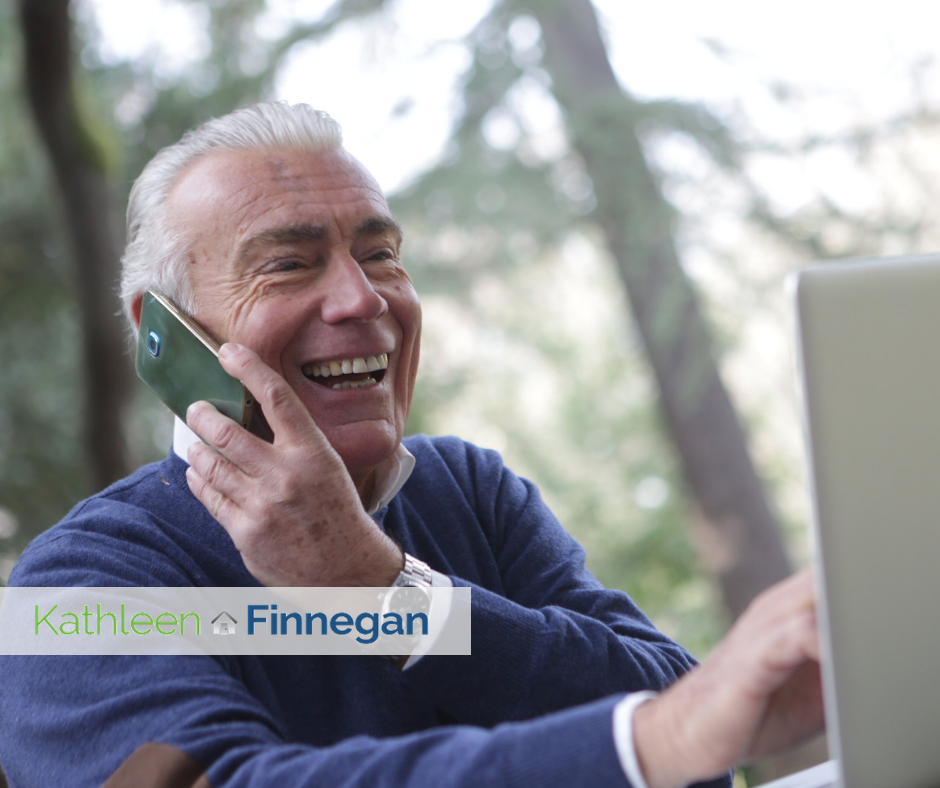 Be not idle. Be not alone. Quarantine doesn't have to mean full isolation, so keep 'connection' front of mind. Reaching out to family and friends via Skype, WhatsApp, FaceTime, or even a simple call is very meaningful. A question like, "I'm just checking in on you. How are you?" may be the simple conversation starter you need to establish a meaningful connection that day.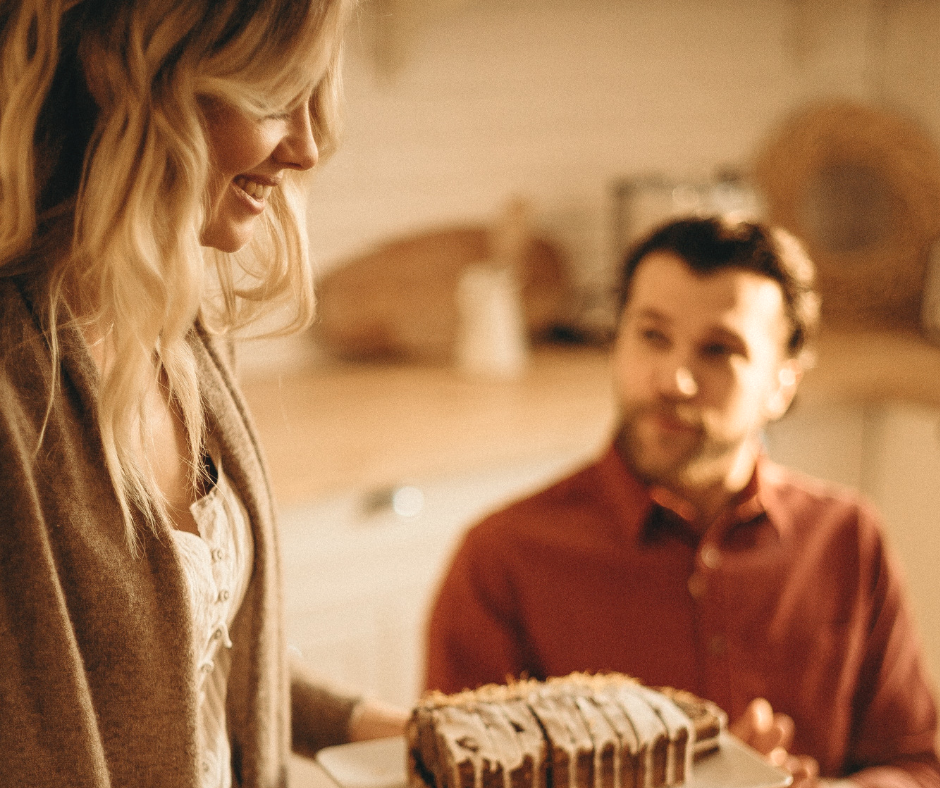 Embrace respectful kindness. By keeping anger, divisive politics, and hatred out of the conversation, you create a safe space for yourself and others during a time when many are trying to cope. There will be a time when this has ended and you can resume those heated discussions, but until then, kindness is key.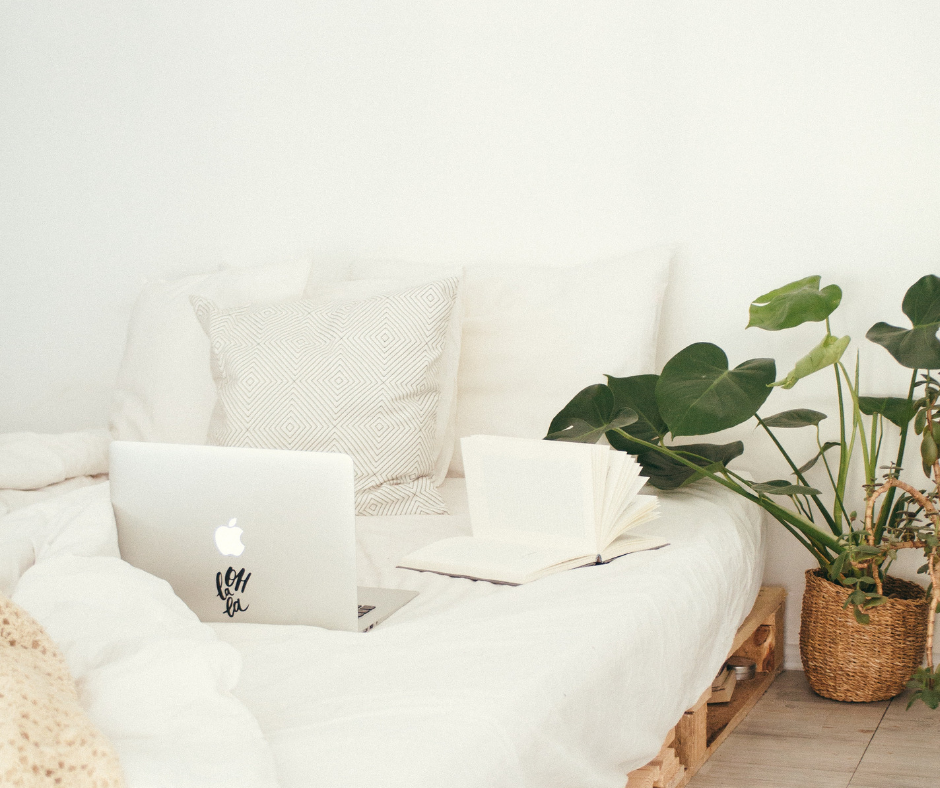 Make your bed. Sometimes it can be difficult to keep a schedule, so just start with one thing (making your bed) and then build your schedule from there. To help start your day on a great foot, the next two things on your schedule should be something you really love to do.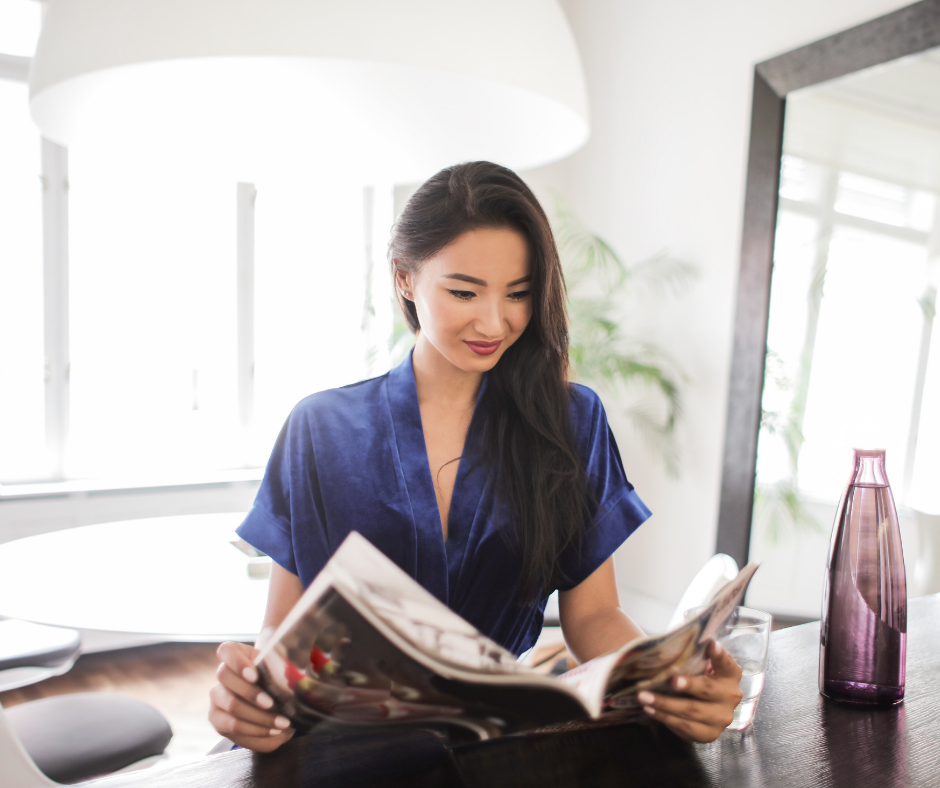 Pause the news and read. It may be easy to consume a lot of news, but the greatest knowledge of all time is said to be found in books. Whether through Kindle, Libby (free for California library cardholders), or Audible, you definitely have access to read or hear a great book. Now is a fantastic time to read a book, learn, and even have a little adventure through the pages of a great novel.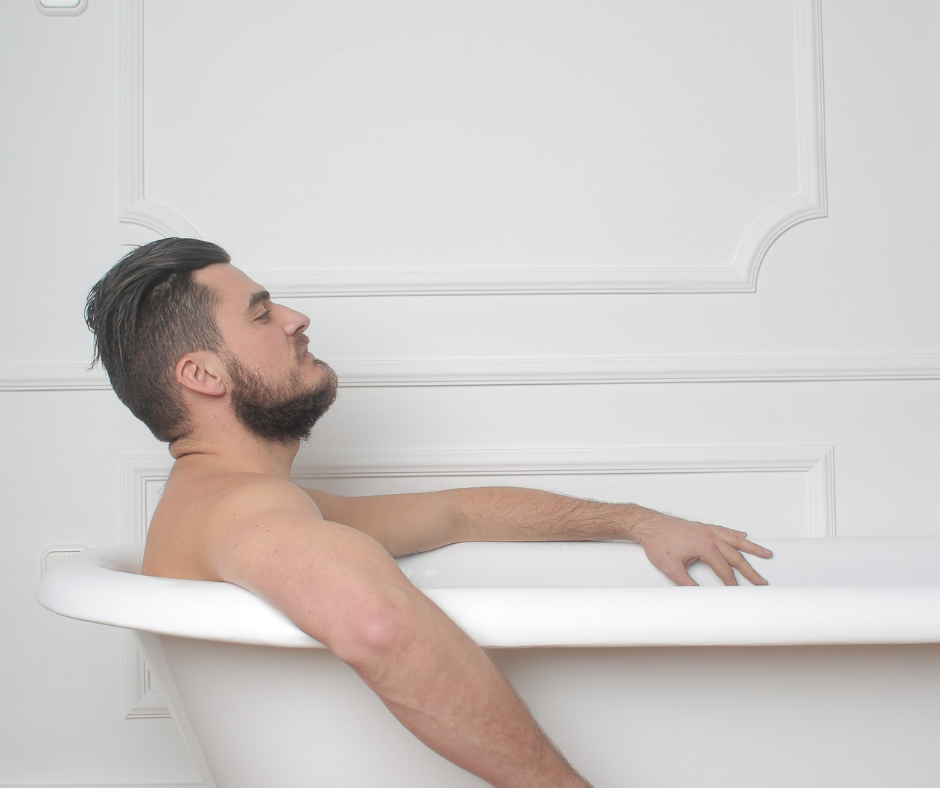 Soak in self-care. So, if you've never been a self-care enthusiast and felt too busy to try it, now is a great time to start. With fewer distractions to take your attention, consider taking time out for some sweet self-care. Whether a long bubble bath, a deep guided meditation, a check-in with your therapist, a nap, or even a simple walk, no act is too big or too small when it comes to caring for you.
Remember, quarantine doesn't mean total isolation, so let's all stay connected.
We're in this together.

Special thanks to the Wall Street Journal for inspiring this article.
Kathleen Finnegan
23925 Park Sorrento
Calabasas, Ca 91302
#01193021
Office 818-876-3111
Cell 818-601-0056