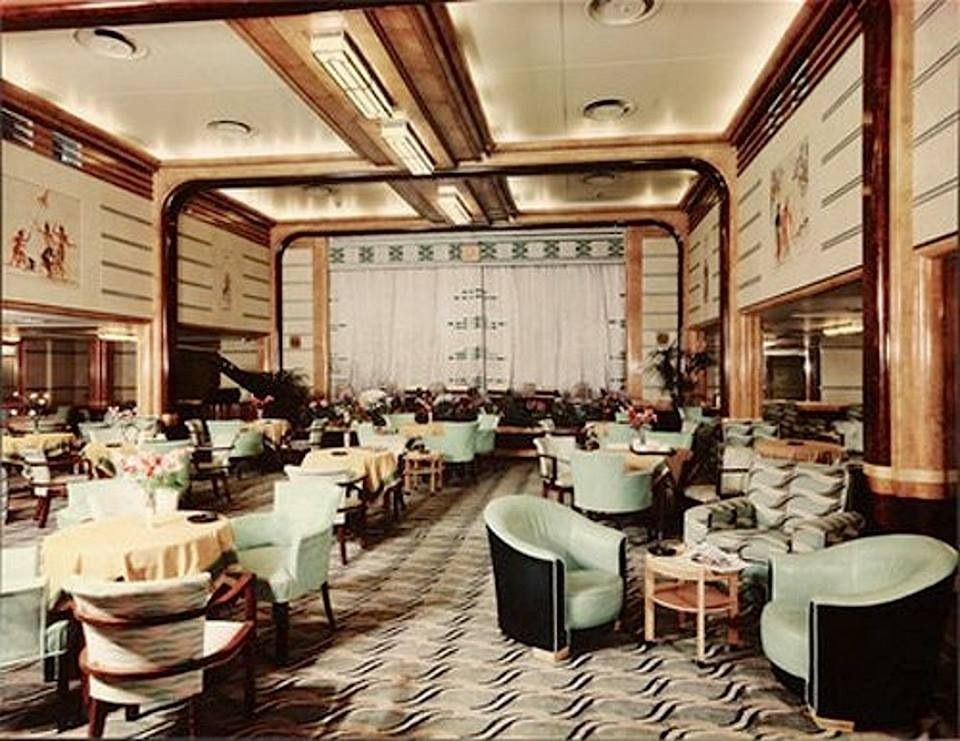 My Vintage Valentine
Queen Mary's My Vintage Valentine is hosting an "old-world glamor" Valentine's Day serving a four-course dinner with a show included. This Valentine's Day event is hosted in the Windsor Salon, where guests can observe a love story of dance, movement, and art. Afterward, cocktails and appetizers will be served.
Where: The Queen Mary, 1126 Queens Hwy, Long Beach
When: February 14, seatings at 5:30 p.m. and 8:30 p.m.
Learn More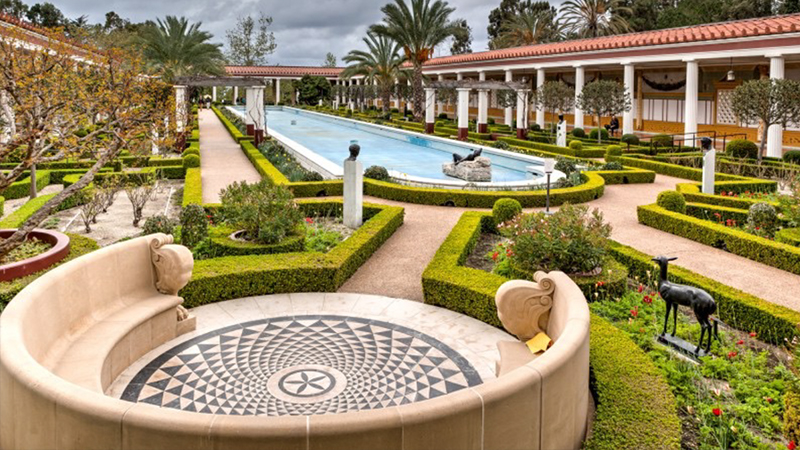 Bacchus Uncorked: Love, Loss, and Libations
The Getty Villa is hosting a tour of mythology's classic lovers. To celebrate a night of romance, The Getty will be teaching about the classic love stories showcasing how far many have been willing to go for love. After a tour of the gallery, there will be a wine tasting. This event complements the exhibition, Underworld: Imagining the Afterlife, which will be open to the public through March 18.
Where: Getty Villa
When: February 9 & 16, 4-7 p.m.
Learn More
Kathleen Finnegan
23925 Park Sorrento
Calabasas, Ca 91302
#01193021
Office 818-876-3111
Cell 818-601-0056