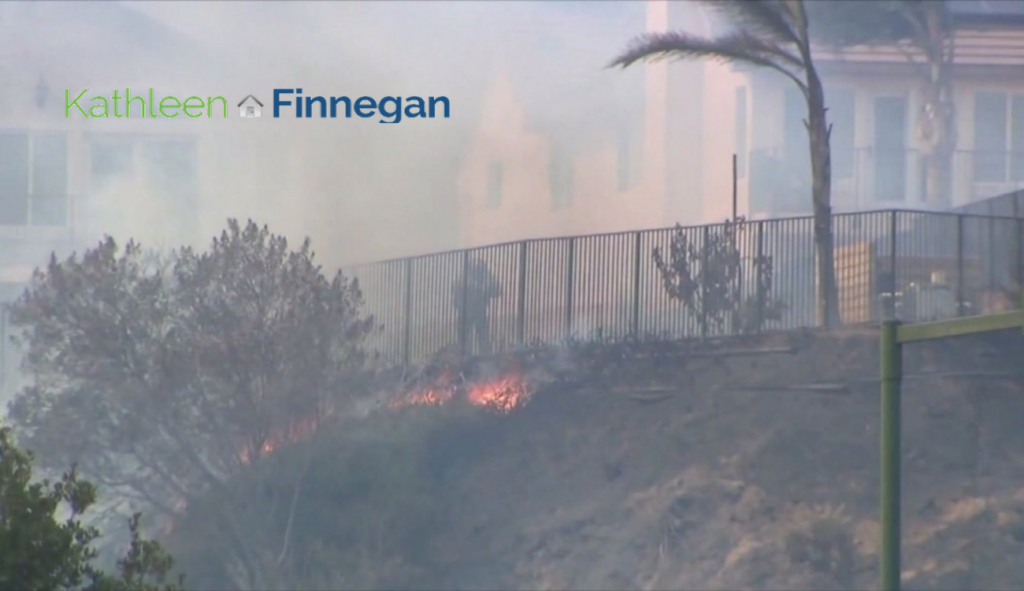 Here are a few tips from The Department of Public Health to help stay safe after a fire. Use this as a simple checklist to help avoid the effects of unhealthy air quality.
Avoid unnecessary outdoor activity if smoke is detected.
Keep windows and doors closed and run the air conditioner only if it draws air from the house.
Check the filters on air conditions and replace them regularly (air filtration devices can reduce the level of harmful particles).
If it is too hot during the day and no air conditioning unit that draws from the house is available, consider going to a public place with air conditioning, such as a library or shopping center.
Do not use fireplaces, candles or vacuums. Use a damp cloth to clean dusty indoor surfaces. Do not smoke.
If you have symptoms of lung or heart disease that may be related to smoke exposure, including severe coughing, difficulty breathing, chest tightness or pain, palpitations, nausea or unusual fatigue or lightheadedness, contact your doctor immediately or go to an urgent care center. If the symptoms are life-threatening, contact 911.
Wearing a mask may protect from exposure to large particles. However, fine particles and toxic gases, which may be more dangerous, are not filtered by most masks.
Avoid leaving pets outdoors, particularly at night.
If dogs or cats show signs of respiratory distress, such as panting or an inability to catch their breath, take them to an animal hospital immediately.
For tips on cleaning up safely after a fire, follow the department's guide at http://publichealth.lacounty.gov/media/docs/ReturningHomeAfterAFire.pdf.
Interactive Map: See Where Hazardous Air Quality May Be In LA