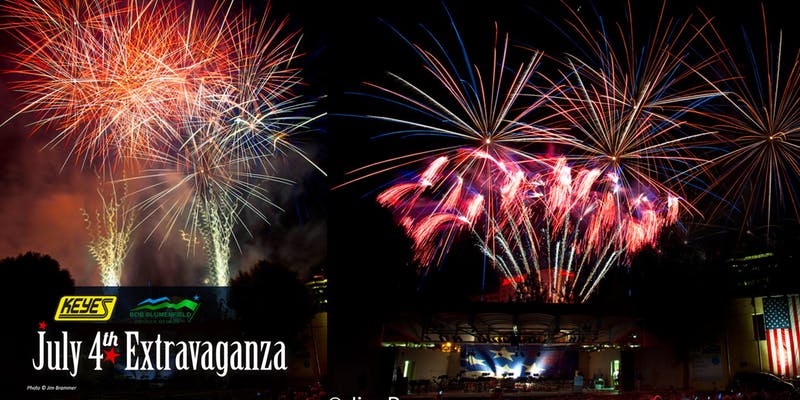 With one of the most spectacular fireworks displays in Southern California, the July 4th Fireworks Extravaganza delights over 60,000 people with a free concert and 15-minute spectacular fireworks display. There are Food Trucks and local restaurants on hand along with arts and crafts vendors and local businesses promoting and selling their goods. The event takes place on July 4th of each year from 6:00 p.m. to 9:30 p.m. Come early!
Parking fees are a donation to Valley Cultural Foundation and allow them to continue their longstanding tradition of bringing music and the arts to our West Valley.
Location: Warner Center Park 5800 Topanga Canyon Blvd, Woodland Hills, CA
Date: Thu, July 4, 2019 (6:00 PM – 9:30 PM)
Click here for more details
Stay connected with real estate tips, updates, and events throughout Los Angeles and the San Fernando Valley area. With several listings, events, sold properties, and more to share, be sure to follow me on Facebook, Instagram, and Twitter.
Credit: Valley Cultural Foundation
Kathleen Finnegan
23925 Park Sorrento
Calabasas, Ca 91302
#01193021
Office 818-876-3111
Cell 818-601-0056