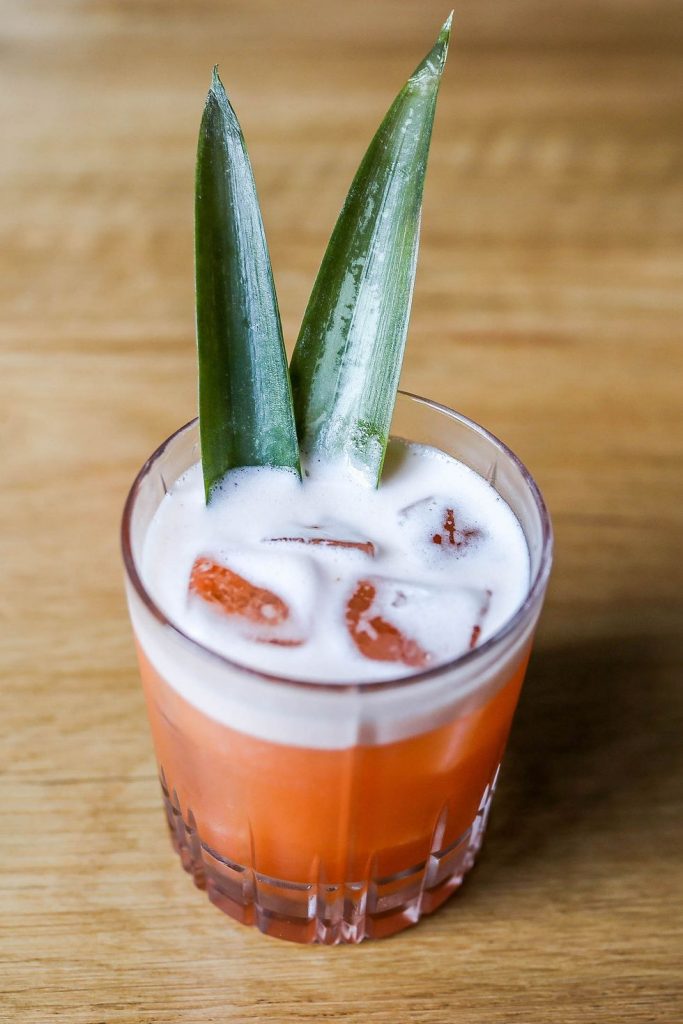 Try this refreshing cocktail this spring. It's a mix of chai, lime, pineapple, and run. Mix all the below ingredients and pour over ice. Don't forget to garnish with a pineapple leaf and share with a friend. This refreshing drink is a perfect choice for parties, meet and greets or just an afternoon on the patio. Enjoy.
Ingredients:
.25 oz demerara
.5 oz lime juice
.75 oz Campari
1.5 oz caramelized pineapple concentrate
.75 oz Appleton Reserve Jamaican Rum
.75 oz chai infused Jameson Black Barrel
Stay connected with recipes, real estate tips, updates, and events throughout Los Angeles and the San Fernando Valley area. With several listings, events, sold properties, and more to share, be sure to follow me on Facebook, Instagram, and Twitter.

Kathleen Finnegan
23925 Park Sorrento
Calabasas, Ca 91302
#01193021
Office 818-876-3111
Cell 818-601-0056