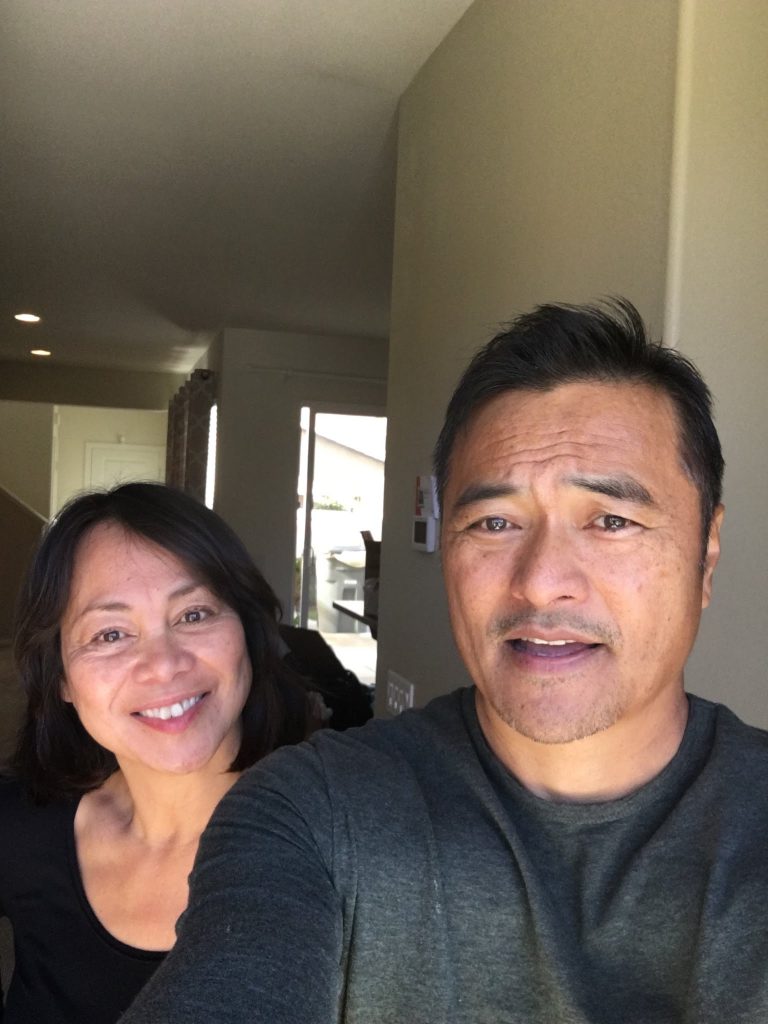 Congratulations to the Sapinosos on closing on their new home! This military family desired a home close to their extended family and found a wonderful house in Riverpark, CA in the Oxnard area. This new up and coming area within Oxnard has attracted a lot of new families and we are thrilled to have worked with the Sopinosos to close on their new home there in Riverpark!
Are you or someone you know looking to buy or sell a home? I'd be happy to answer your questions here.
Stay connected with real estate tips, updates, and events throughout Los Angeles and the San Fernando Valley area. With several listings, events, sold properties, and more to share, be sure to follow me on Facebook, Instagram, and Twitter.

Kathleen Finnegan
23925 Park Sorrento
Calabasas, Ca 91302
#01193021
Office 818-876-3111
Cell 818-601-0056