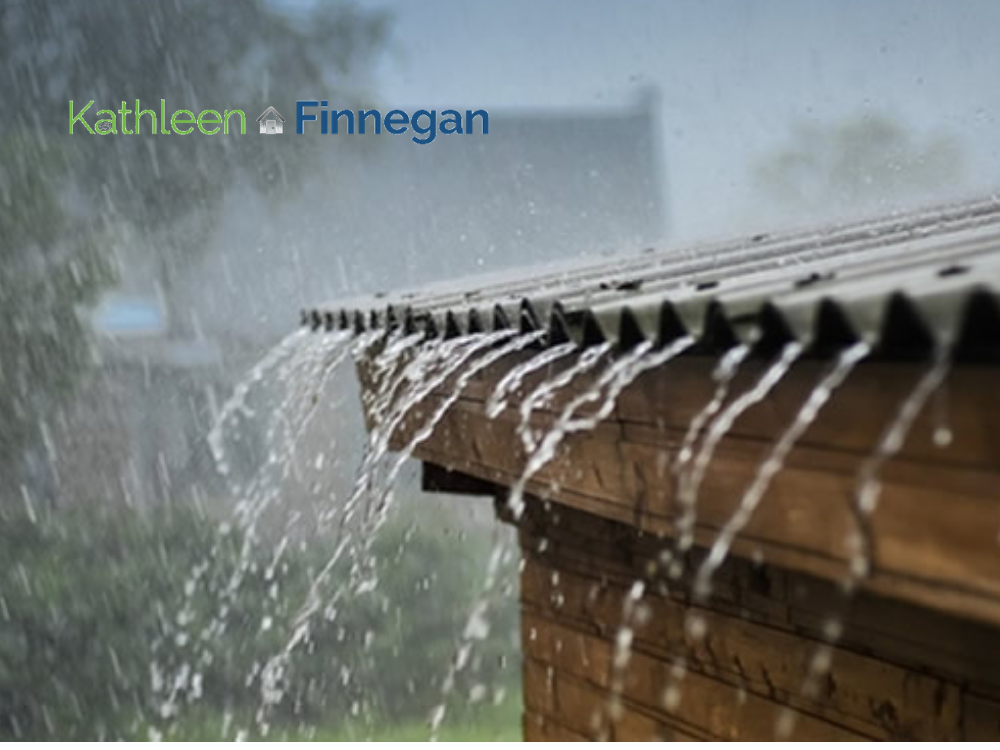 Has anyone else noticed the stormy, rainy weather approaching Los Angeles? Well, the rainy days are here and it's important that you are prepared for it. The more prepared your home is for the stormy days to follow, the less likely you'll be dealing with contractors, repair bills, or insurance for rain damage to your home. Here are a few simple and easy ways to keep your home dry and ready for the rain ahead.
Check for leaks. It's easy to overlook a few leaks here and there if one drop is seen or if it's just a small crack, but these small issues can turn big in a matter of hours during a storm. Consider repairing it while the cost is low and could it even be a DIY (do-it-yourself) project before it's so big you have to call in the contractors and inspectors.
Clean your gutters. It's best to clean those gutters now when they are easy to access and aren't totally clogged with debris. Once the storms sets in, it's too late. Taking time to clean your gutters allows the rain to run smoothly away from your home's foundation.
Protect your trees and plants. You can inspect the trees and plants within close proximity to your home and see if a trim is needed. Remember, heavy rains come before stormy winds. Those rains can loosen the soil of trees, so they are more likely to topple over onto your home when the heavy winds arrive. Be smart and trim any branches that are likely to damage your windows or roof.
Clean your garage. This one is the simplest of tasks but may feel like the most tedious. Parking bikes, cars, or motorcycles on the street is great when there isn't a storm in sight, but you'll need that space when the storm blows in. Consider organizing your garage area and throwing away things you don't need, so you have that extra space when you need it most.
Handle all drainage issues. It can be easy to bypass little pools of water in the backyard; however, during a storm, a little pool of water can turn into a flood. Keep your home protected by handling all draining issues now. Having a landscaper or family member skilled in this area will be much cheaper than the aftermath of a flood. Remember, it only takes a small amount of standing water to affect your home's foundation or your safety.
Find this article helpful? Share it with a friend and let's stay dry this season.
Stay connected with real estate tips, updates, and events throughout Los Angeles and the San Fernando Valley area. With several listings, events, sold properties, and more to share, be sure to follow me on Facebook, Instagram, and Twitter.

Kathleen Finnegan
23925 Park Sorrento
Calabasas, Ca 91302
#01193021
Office 818-876-3111
Cell 818-601-0056