The Cranberry Gingersnap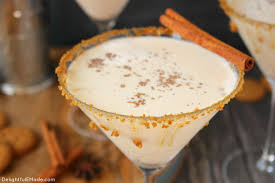 2 oz. vodka
2 oz. ginger beer
Cranberry juice
Lemon juice
Grounded ginger
Garnished: gingersnap cookie and white chocolate shavings
Combine all ingredients in a cocktail shaker filled with ice. Shake and strain into a glass. Top with white chocolate shavings and garnish with a gingersnap cookie.
Source: Sugar Factory
Salted Caramel Chai Sangria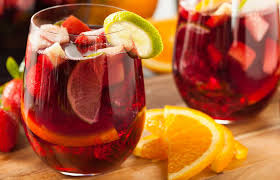 750 mL EFFEN Salted Caramel Vodka
750 mL cranberry apple cider
1 qt. pinot noir
1 qt. Tazo Chai Tea
3 oz. Lemon juice
2 red apples, sliced
1 pt. blackberries
Club soda
Combine vodka, cider, wine, tea, and juice in a pitcher. Add fruit and stir. Top with club soda.
Source: EFFEN Vodka
Warm & Toasty Toddy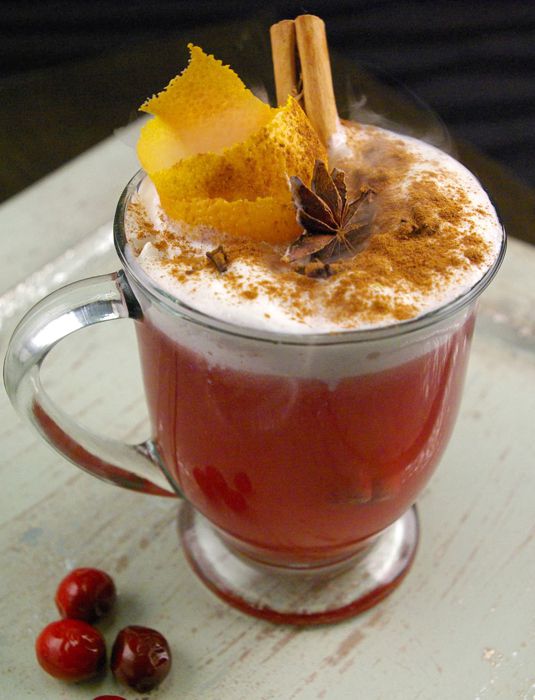 1½ oz. Bourbon
1½ oz. The Perfect Purée Cranberry puree
5 oz. hot apple cider
Whipped cream
Dash of cinnamon powder
Garnish: apple slice
Combine hot apple cider, cranberry puree, and bourbon in a coffee mug. Stir and top with whipped cream and cinnamon powder. Garnish with an apple slice.
Source: The Perfect Purée
Share your Thanksgiving photos with me on social media on Facebook, Instagram, and Twitter. BRE: 01193021

Kathleen Finnegan
23925 Park Sorrento
Calabasas, Ca 91302
#01193021
Office 818-876-3111
Cell 818-601-0056