When you create a space that infuses relaxation and stress-recovery, your home can be a refuge from the fast pace of life. Even if it is a small place in a large room, it is important to have a place specifically for you to unwind.
Create Ambience with the Right Lighting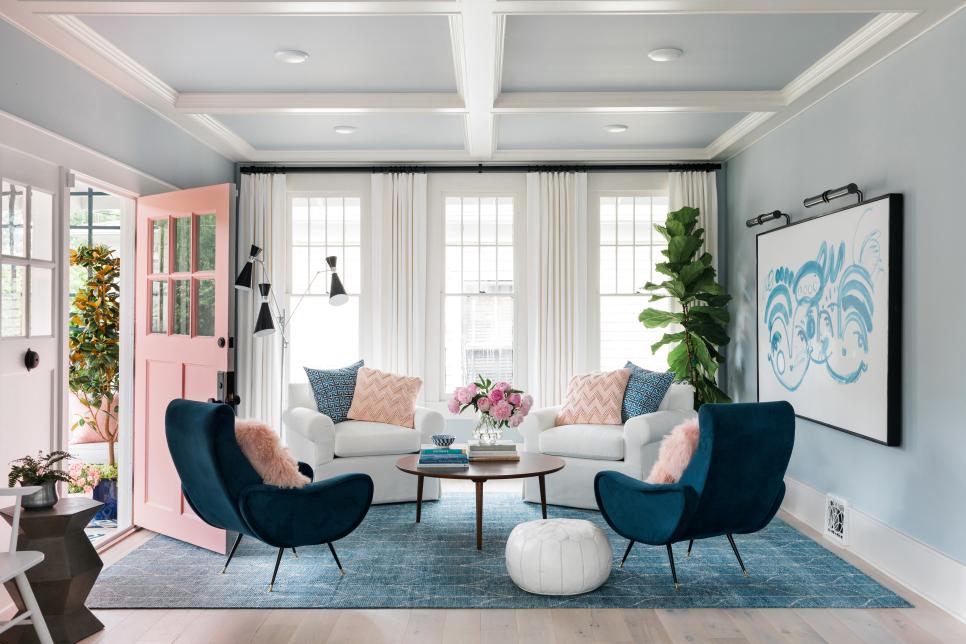 Bright lights can impair our ability to relax. The right lighting can help put your mind at ease allowing you to rest and recharge. Remember, natural light is a mood booster and for privacy place sheer curtains on the window that invites the light, but helps to conceal as well. Candles can offer a meditative feel in the space or you can use flameless candles that create the same effect.
Focus on Comfort
Choose furniture you love that evokes a feeling of relaxation including roomy sofas and chairs upholstered in luxurious materials. For an outdoor space, place a lounge chair or hammock in the backyard to stimulate calm and serenity.
Add Natural Elements
Purchase low maintenance plants including peace lilies, snake plants, and Boston firns. Also, consider purchasing seasonal fresh flowers from time to time which can add a pleasant scent to your space.
Quick Tip: If you want to redesign your interior, Hutch is an app that will allow you to see what your space will look like with new furniture and more. Upload a photo of the room and use their 3D tool to swap out furniture and decor. It is easy to utilize and it has capabilities where you can shop directly from the app to create your ideal space.
Have fun creating your ideal oasis and share them with me on Facebook or Instagram. I would love to see what you come up with.
Stay connected with real estate, tips, updates, and events throughout Los Angeles and the San Fernando Valley area. With several listings, events, sold properties, and more to share, be sure to follow me on Facebook, Instagram, and Twitter. BRE: 01193021
Kathleen Finnegan
23925 Park Sorrento
Calabasas, Ca 91302
#01193021
Office 818-876-3111
Cell 818-601-0056