With the market constantly growing and shifting, it's a good idea to stay informed on what's happening in real estate within the communities around you here in Los Angeles County. Whether you or someone you know is looking to move this year or the next, understanding how your local area moves within price point and sales can be vital in taking the next right step. My team and I work to keep a close track on what's going on in the market and am sharing our data with you. If you have any additional questions or would like to learn more about making a move or sale in your area, give us a call or reach out here. I'd love to speak with you.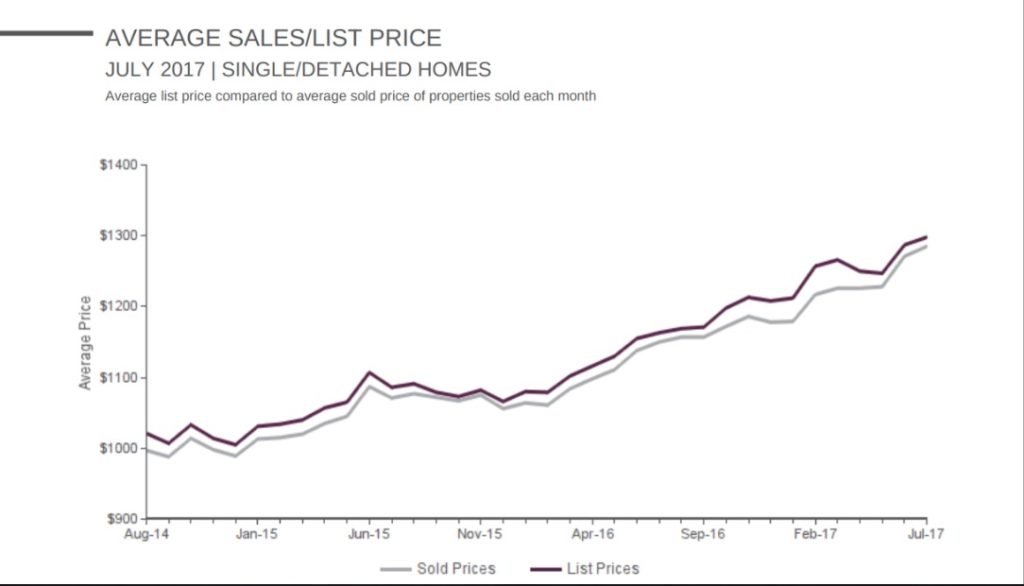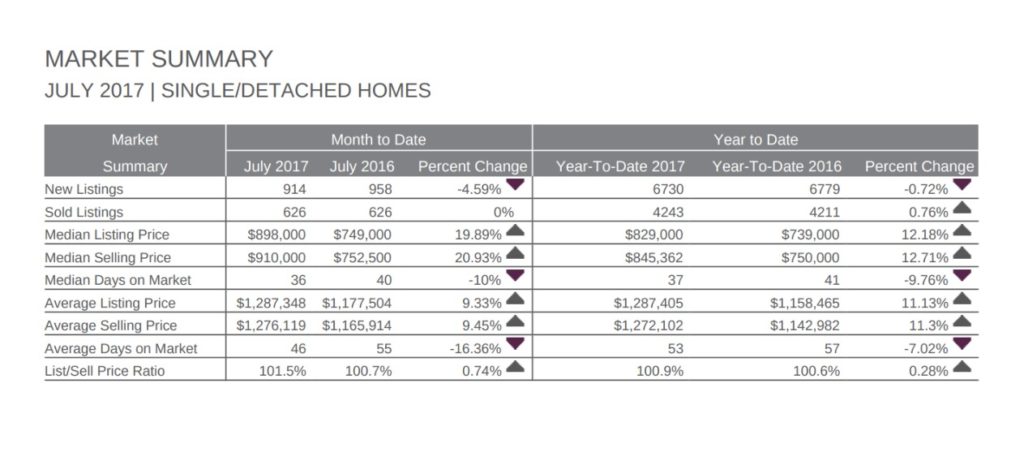 See the full report here.
Seeking a realtor? You've come to right place. Start here to connect.
Stay connected with real estate tips, updates, and events in the LA County Area.
Kathleen Finnegan
23925 Park Sorrento
Calabasas, Ca 91302
#01193021
Office 818-876-3111
Cell 818-601-0056