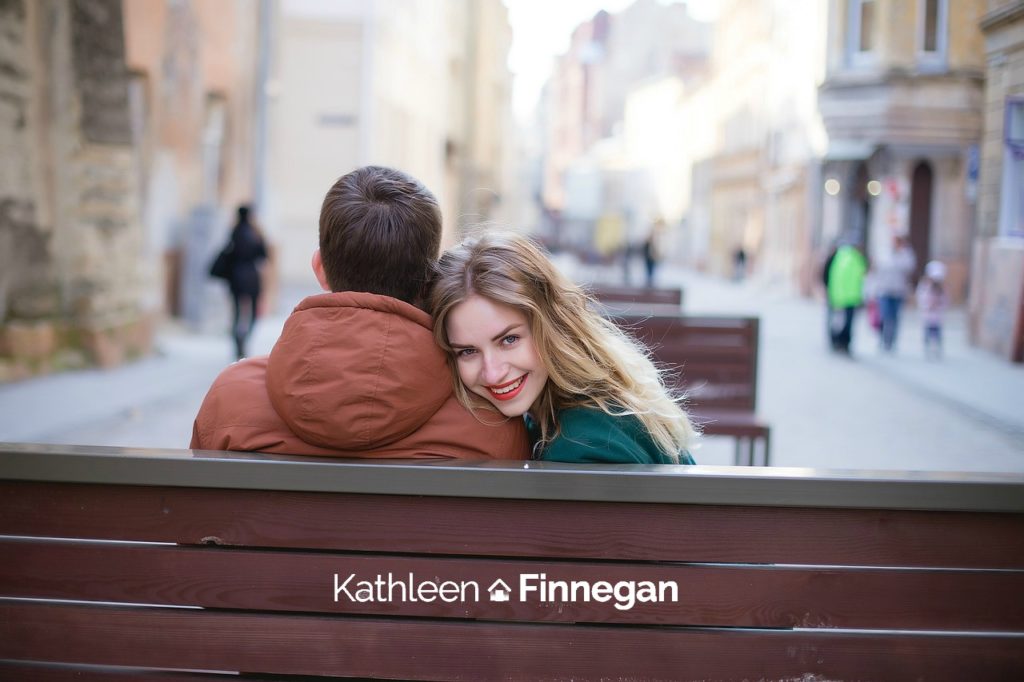 According to personal development legend Jim Rohn, "to have more than you've got, (you must) become more than you are." That's why personal growth is so important. Personal growth helps you improve your hard and soft skills, cultivate your talents, and tap into your potential so you can improve your overall quality of life. These aren't one-time activities; they involve a commitment you make to continue to learn and grow at every stage of your life.
Here are 5 steps to help you begin investing in what matters most…yourself.
Take a class or seminar. Learning doesn't need to stop when you've graduated. Signing up for a class or seminar allows you to not be limited by a degree requirement course, but for you to personally learn about the specific topic of your current interest. Learning takes ideas and molds them into plans of action.
Read. The most successful people carve out time out of each day to read. Reading not only increases your knowledge, but your memory, vocabulary, and focus. It makes you just in all around smarter and sharper individual and only takes a few minutes.
Watch a video. Many times after long days we may be tempted to just watch TV, but with social media platforms, there are so many opportunities to watch informative videos. Whether it's educating you on your future business or inspiring you to build your career, videos are powerful.
Get a mentor. If you want to get ahead (and get ahead faster), finding a mentor can help you improve your self-confidence, identify your skill, tap into your talent, and find a balance to your life. Because mentors don't have a financial stake in you, they can provide unbiased, expert feedback in a way that benefits you. Ask someone at your company or within a local organization that models the traits you'd like to hone. Your future mentor may be closer than you think.
Volunteer. Volunteering is not only great for the community you are serving but creates positive feelings and allows you to expand your network. Connecting with other individuals not only is an act of charity, but is a character builder and is said to lower the risk of depression. There are several organizations in Los Angeles to volunteer and Shelter for Soldiers is one of the organizations I support. Check them out here.
I hope these 5 steps help you to begin or continue to invest in what matters most…you!
Are we connected on all social channels? Let's do that.
Stay connected with real estate updates and events in the San Fernando Valley area.
Leave a Reply
Kathleen Finnegan
23925 Park Sorrento
Calabasas, Ca 91302
#01193021
Office 818-876-3111
Cell 818-601-0056