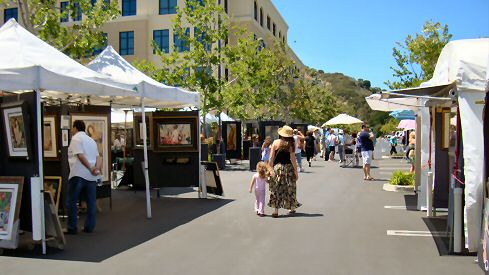 The Annual Calabasas Fine Arts Festival is this weekend, May 6th and 7th from 10:00AM to 5:00PM on Saturday and Sunday! Held at the Calabasas Civic Center and the Commons at Calabasas, this event will be one you won't want to miss!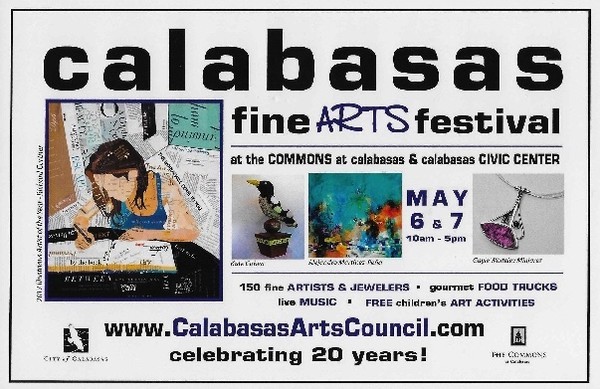 This festival is an ever growing annual tradition and is the 20th year the City of Calabasas is hosting this event. There will be premier art, homemade jewelry, pottery, sculpture, photography, woodwork, and so much more! This is an event everyone can enjoy!
Read more details here.
Enjoy and share your photos with me on social media: Facebook, Instagram, Twitter.
Leave a Reply
Kathleen Finnegan
23925 Park Sorrento
Calabasas, Ca 91302
#01193021
Office 818-876-3111
Cell 818-601-0056