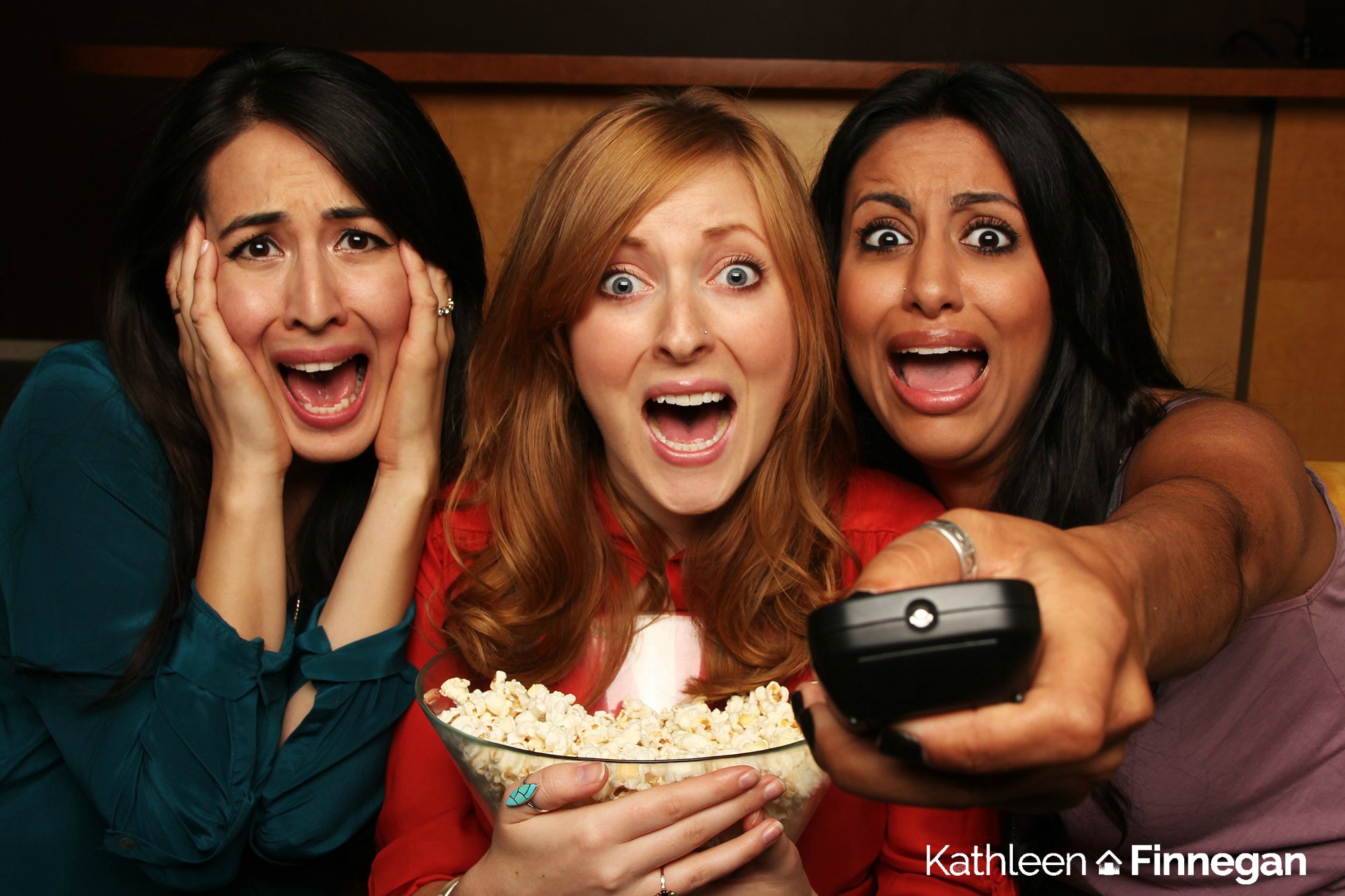 Halloween isn't just for kids. Here are the top five, fabulous things for adults to do on Halloween night.
Bar Crawl 
Without fail, almost all local bars are hosting drink specials with festive bar decor for Halloween. This is a great time to make new friends and celebrate with old ones.
Scary Movie Night
A cozy night in with snacks and a movie is a fantastic way to spend Halloween! Pick two of your favorite scary movies or view a list
here
and enjoy the comforts of Halloween from your very own home.
Halloween Ball
With so many people anxious to get out into the streets with their costume, there are well over 100 events to dance and show off your scary! Grab a friend and have fun. Click
here
for a few Halloween hot spots.
Trick or Treat 
Though lots of candy might not be on your list, experiencing the joy of a little one might. Consider being the chaperone or friend to one appreciative little child as he or she trick-or-treats. Click
here
for costume ideas, just in case you'd like to dress up too!
Haunted House Road Trip
With Halloween being celebrated everywhere, you can guarantee there will be at least two haunted houses near you, but why stay close to home?  Los Angeles is known for its extravagant haunted houses all over the city, crafted by actors and producers in entertainment. Needless to say, these haunted houses are very scary. Click
here
to see a list of scary events you won't want to miss.
Leave a Reply
Kathleen Finnegan
23925 Park Sorrento
Calabasas, Ca 91302
#01193021
Office 818-876-3111
Cell 818-601-0056