Congratulations to the Donis Family on finding and buying their new home! This beautiful family of four searched the market for a great find and now have their dream home!
If you or someone you know  is interested in buying a home, don't hesitate to reach out. For many, homeownership is the single biggest investment a family can make. Click here to receive more information on homeownership.
Have you recently worked with the Kathleen Finnegan Team? Comment below. We'd love to hear from you!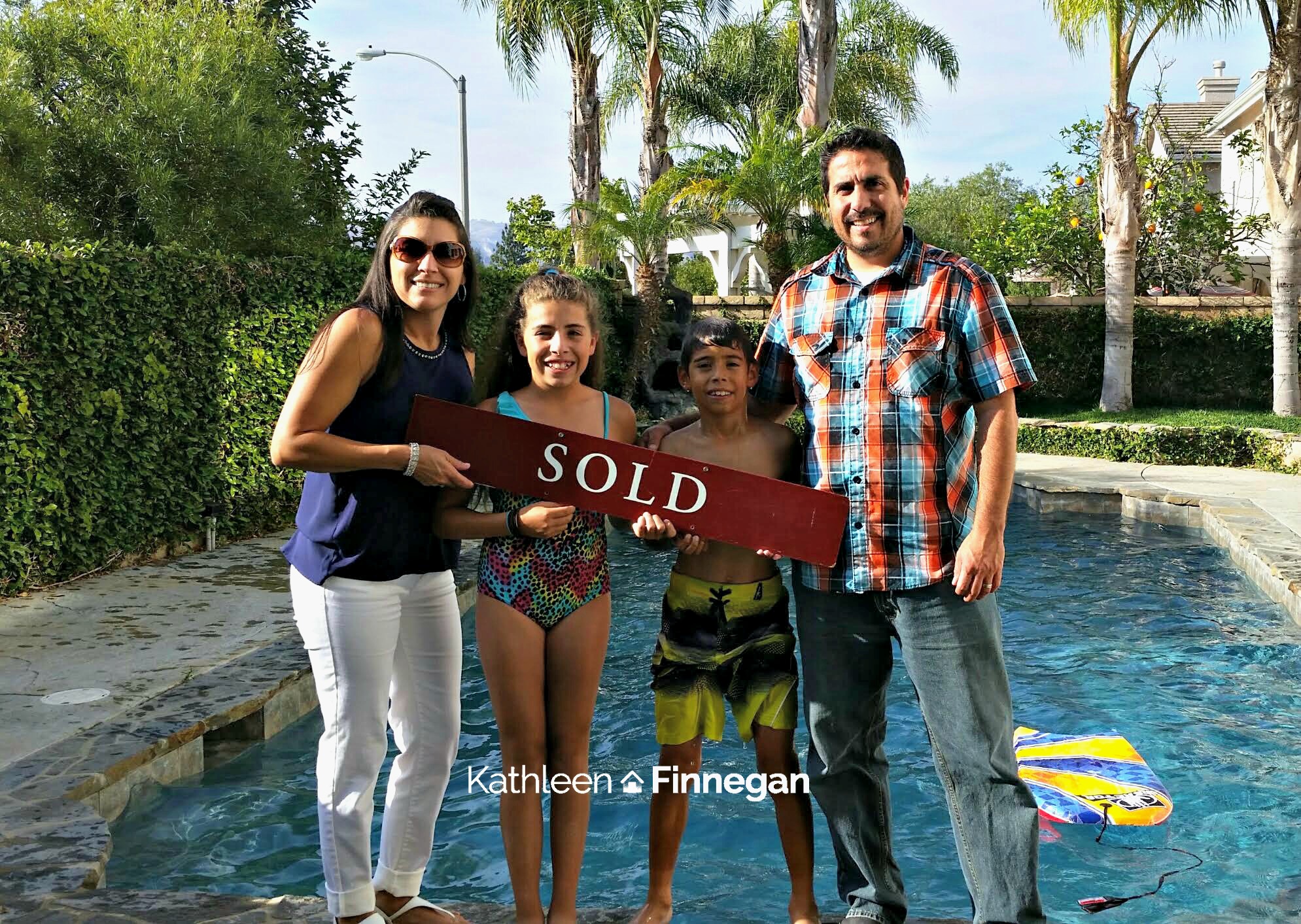 Kathleen Finnegan
23925 Park Sorrento
Calabasas, Ca 91302
#01193021
Office 818-876-3111
Cell 818-601-0056