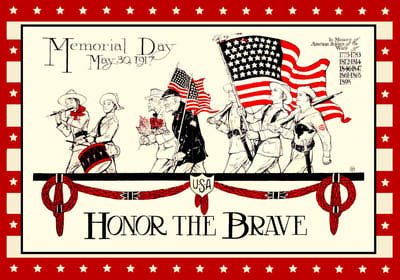 The Memorial Day Parade is a community event for the entire Valley to enjoy.
The Parade will be held on Monday, May 26th (starting at 10:00am) and beginning at Sherman Way and Owensmouth. It will proceed with scheduled stops for performers on Sherman Way ending at the First Baptist Church of Canoga Park. Join us as a sponsor, participant, or spectator and be a part of this wonderful event.
For more information on being a sponsor for the event, participating in the parade, or volunteering, please click the corresponding link below You may also contact the Chamber office at (818) 884-4222 for more information.
Kathleen Finnegan
23925 Park Sorrento
Calabasas, Ca 91302
#01193021
Office 818-876-3111
Cell 818-601-0056