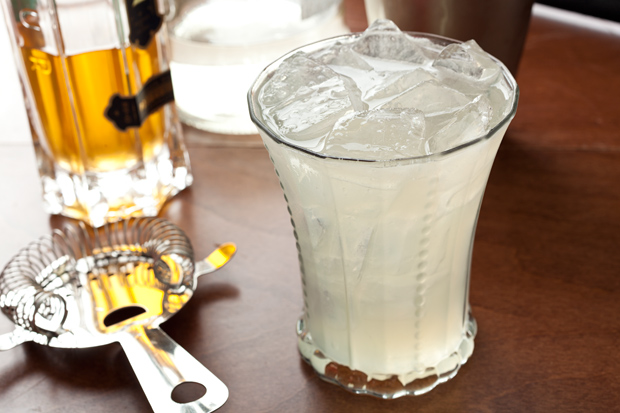 This cool, tart cocktail is kind of like a classic daiquiri with the added tangy, floral flavor of elderflower.
What to buy: For this drink you can use either elderflower syrup or elderflower liqueur. If you opt for syrup, look for it at specialty grocers or online. If you go with the liqueur, look for St-Germain, which can be found at high-end liquor stores and online.
INGREDIENTS
•3/4 ounce elderflower syrup or elderflower liqueur
•1 ounce freshly squeezed lime juice
•1 1/2 ounces light rum
•Ice
INSTRUCTIONS
Place all of the measured ingredients in a cocktail shaker and fill the shaker halfway with ice. Shake vigorously until chilled. Strain over fresh ice into a chilled cocktail glass.
Kathleen Finnegan
23925 Park Sorrento
Calabasas, Ca 91302
#01193021
Office 818-876-3111
Cell 818-601-0056