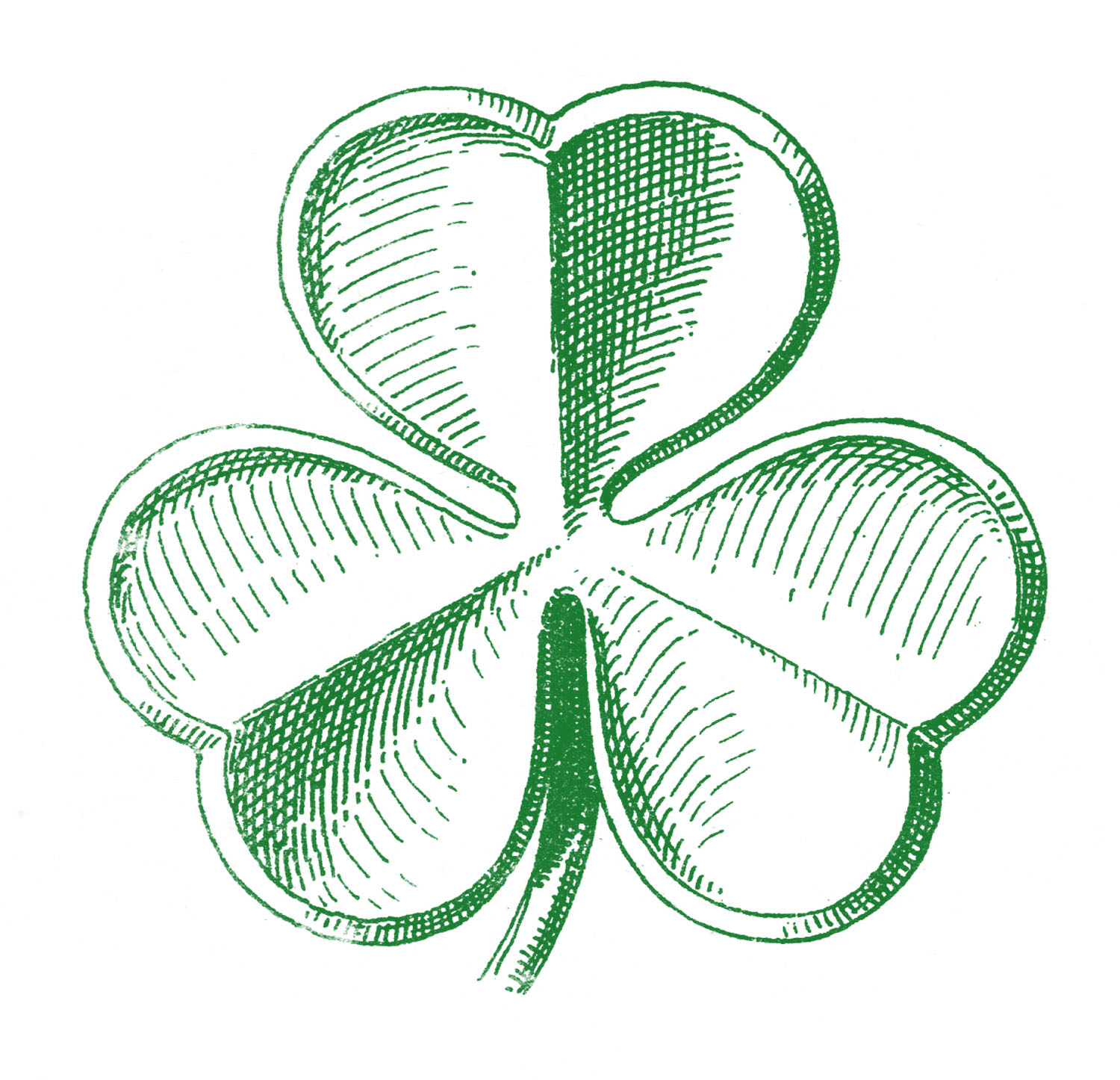 Here's a fun way to celebrate the life of Ireland's Saint Patrick, right here in Calabasas.
St. Patrick's Day celebration
The City of Calabasas will have a free Saint Patrick's Day Celebration on Saturday, March 15th from 11 a.m.–3 p.m. at the . There will be Irish food, entertainment, face painting, rock climbing, moon bounce, photo shoots, sports and activities for the kids. Irish band Innisfree, The Claddagh School of Irish Dancers and The Tribal Caravan of Belly Dancers will be performing.
Agoura Hills/Calabasas Community Center
27040 Malibu Hills Road, Calabasas, CA 91301
(818) 880-2993; Fax: (818) 880-2953
Good times and family-friendly day-long festivities will honor the snake-banishing patron saint of Ireland.
Kathleen Finnegan
23925 Park Sorrento
Calabasas, Ca 91302
#01193021
Office 818-876-3111
Cell 818-601-0056