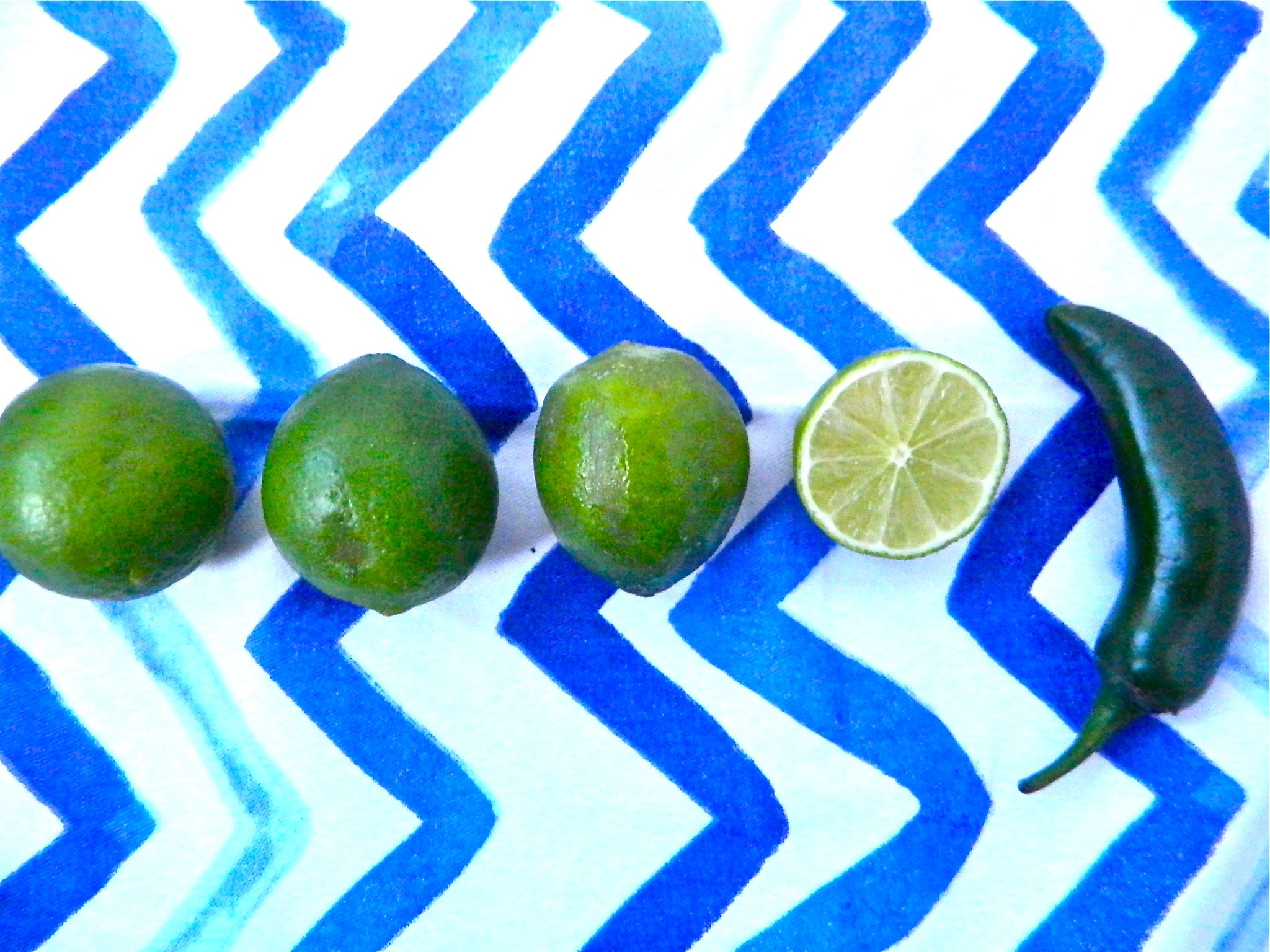 Happy Friday! I just wanted to pop in for a minute and share this easy recipe for the spicy margaritas we served at our margarita party a few weeks ago. They were such a big hit – tart, smooth, not too sweet, and most importantly – spicy. The perfect refreshing cocktail for a Valentines day!
Jalapeño margaritas
Yield: party size – fills 1 pitcher
Ingredients
◾3 cups good (plain) tequila
◾1 cup Grand Marnier
◾1.5 cups fresh lime juice
◾1 cup simple syrup (or sub agave syrup to taste)
◾ice
◾lime & jalapeño slices for garnish
◾salt for the glasses, optional
jalapeño infused tequila:
◾1 cup tequila
◾1/2 a sliced jalapeño
Instructions
1.Make the jalapeño tequila. Add the jalapeño to the tequila and let it sit at room temp for a few hours or up to a day.
2.Remove jalapeños and pour into a small serving glass. Serve on the side so guests can add as much or little spice as they like.
3.Mix together the margarita ingredients.
4.Add a few drops of the spicy tequila, to taste, to finished margaritas. (it's very spicy – start with less, you can always add more)
Kathleen Finnegan
23925 Park Sorrento
Calabasas, Ca 91302
#01193021
Office 818-876-3111
Cell 818-601-0056