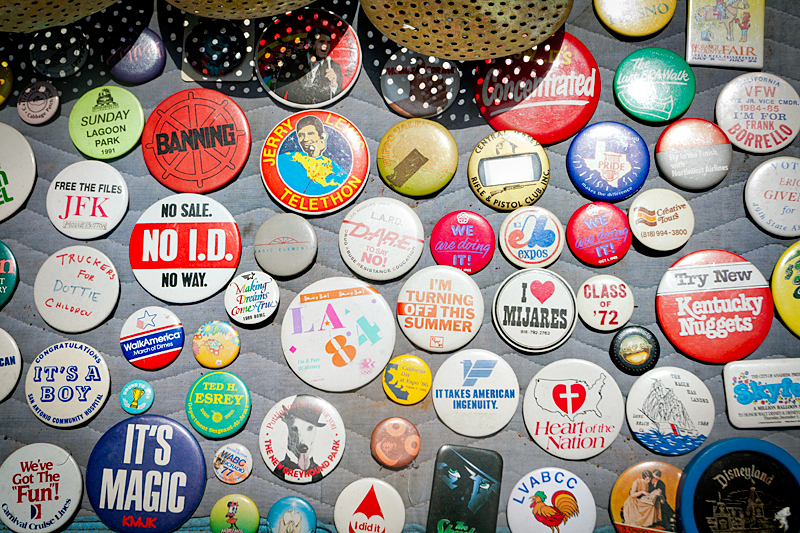 It had been a while since we  made our way over to the Rose Bowl flea market, so I headed out a few weeks back. We had such a great time strolling up and down then isles packed with interesting trinkets – definitely worth the trip!
If your in the Pasadena area, check it out! Here is some info,
Rose Bowl Flea Market and Market Place is held on the second Sunday of every month, regular admission starts at 9am for the general public at $8.00 per person, children under 12 are admitted free with an adult. They also have an express admission from 8:00am – 9:00am at $10.00 per person, an early admission from 7:00am – 8:00am at $15.00 per person, and a special preview VIP admission from 5:00am – 7:00am at $20.00 per person. All vendors are not all moved in and set up until 9am. The box office is open until 3pm after which time sellers begin packing and leaving.
The public may shop for those last minute bargains until 4:30pm.
Thanks for Reading!
Kathleen Finnegan
23925 Park Sorrento
Calabasas, Ca 91302
#01193021
Office 818-876-3111
Cell 818-601-0056