Twinkle! Twinkle!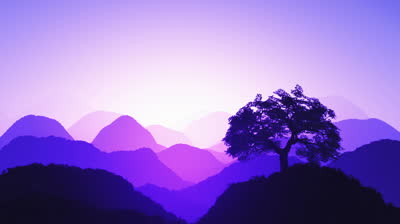 With the cold nights approaching, dress warm and join the Santa Monica Mountain Conservatory on a discovery
of what we will find as we transition from autumn to winter. ½-mile hike to the viewing platform. Meet at the Victory Blvd. entrance trailhead.
Details –
Friday, December 6th at 6:30pm
Free program, $5 parking
For more information: 310-858-7272 x131 or Click Here
The estimated time – 2 hours.
About the Santa Monica Mountains –
Stretching from the Oxnard Plain to the Hollywood Hills and located to the west of the Los Angeles basin, the Santa Monica Mountains offer myriad recreation and education opportunities.
Experience famous beaches of Malibu or explore any of the 500 miles of trails. The park abounds with historical & cultural sites from old movie ranches to Native American culture centers. What will you discover?
Don't forget to like us on Facebook @ Kathleen Finnegan Real Estate! See you there!
Kathleen Finnegan
23925 Park Sorrento
Calabasas, Ca 91302
#01193021
Office 818-876-3111
Cell 818-601-0056