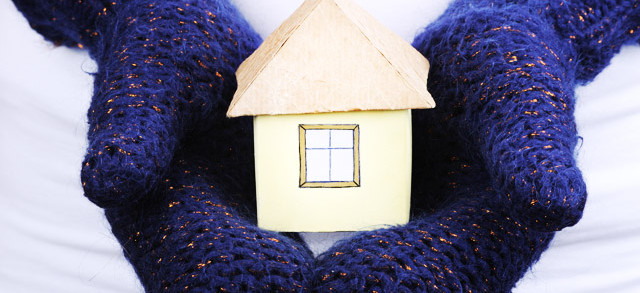 Home buyers who weren't successful this summer at finding a home due to limited inventories and competition from all-cash offers are looking to retry their luck in the winter, according to realtor.com's Winter Home Buyer Report.
This summer and spring, home-buying season was particularly challenging for some buyers, especially first-time home buyers trying to compete with all-cash offers and bidding wars because of reduced inventory.  A quarter of the winter home buyers revealed they are in the market now because they were unable to find a home during this last home-buying season.
But they believe that the winter can be a good time to buy a home. Twenty-six percent say winter is a good time to buy because they feel sellers will be more motivated and willing to negotiate. Twenty-four percent also say they think home prices will be better.
Of those looking to buy this winter, 23 percent are planning to make a down payment of 10 to 20 percent, according to the realtor.com® survey. Twenty-two percent are planning to put down 21 to 99 percent in cash; 19 percent plan to put down 100 percent cash; and 13 percent are planning to make a down payment of 3.5 percent to qualify for a Federal Housing Administration loan.
Thanks for visiting!
Kathleen Finnegan
23925 Park Sorrento
Calabasas, Ca 91302
#01193021
Office 818-876-3111
Cell 818-601-0056