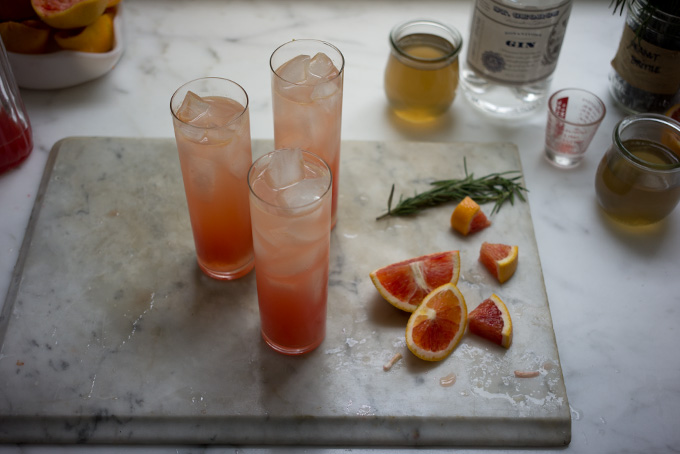 This tasty little number is really great all year, but something just says holiday to me!
Ingredients
1 (2-inch) orange rind strip
1 tablespoon fresh cranberries*
1 teaspoon sugar
1 cup ice cubes
3 tablespoons gin
1 tablespoon fresh orange juice
1/4 cup tonic water
Preparation
Muddle orange rind strip, fresh cranberries, and sugar in a cocktail shaker. Add ice cubes, gin, and fresh orange juice. Cover with lid, and shake vigorously until thoroughly chilled (about 30 seconds). Pour into an 8-oz. glass; top with tonic water. Serve immediately.
*Frozen cranberries, thawed, may be substituted.
Kathleen Finnegan
23925 Park Sorrento
Calabasas, Ca 91302
#01193021
Office 818-876-3111
Cell 818-601-0056