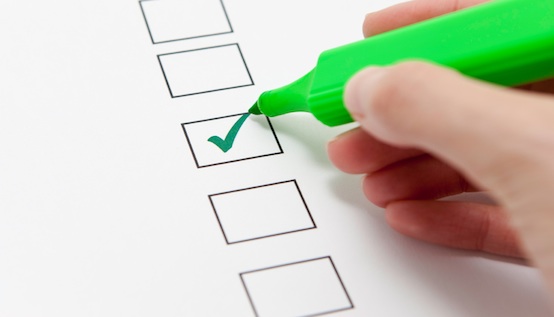 After buyers move in to their new home, they should be prepared for some home fixes to present themselves each season.
Below is a checklist of routine maintenance and small home repairs that home buyers should expect to do their first year to help avoid more costly problems from surfacing later on:
During move-in week: Turn on all major appliances and run them for a complete cycle. Even if the buyer already completed a home inspection, they should test again, experts say. After all, "if you have a minor leak under the dishwasher, that water leaks into the subfloor and you can't see it," says Daniel Cipriani with Kade Homes & Renovations in the Atlanta area. "But you'll start to notice the hardwood floor buckling."
45 days after move-in: Change the HVAC system filter and vacuum out the air intake vents. Capturing dirt and dust with the right filter can go a long way toward preserving the new home appeal for a few years.
Six months after move-in: Inspect the exterior of your home in both the summer and fall to ensure rainwater is draining away from the home properly. Also, clean out clogged gutters and downspouts. "Landscaping should be negatively graded away from the house," Cipriani says. "People don't think it's a big problem, but otherwise water pools against the foundation and doesn't have anywhere to go."
Every year: Inspect the home's roof for any missing shingles and gaps around the chimneys. Also, check the ceilings inside the home for any water spots and indications of potential leaks.
Experts also note that every two years, home owners would be wise to hire a professional HVAC contractor to inspect their furnace, air conditioner, and hot water heater. A ruptured reservoir could potentially spill 40 gallons of water in a mere few hours so experts recommend home owners install a water alarm with sensors in the collection pan underneath the hot water heater. The sensors cost about $25 and can help save home owners from costly water damage.
Thanks for visiting kathleenfinnegan.com!
Don't forget to like our Facebook page at Kathleen Finnegan Real Estate – see you there!
Kathleen Finnegan
23925 Park Sorrento
Calabasas, Ca 91302
#01193021
Office 818-876-3111
Cell 818-601-0056