That's a wrap folks!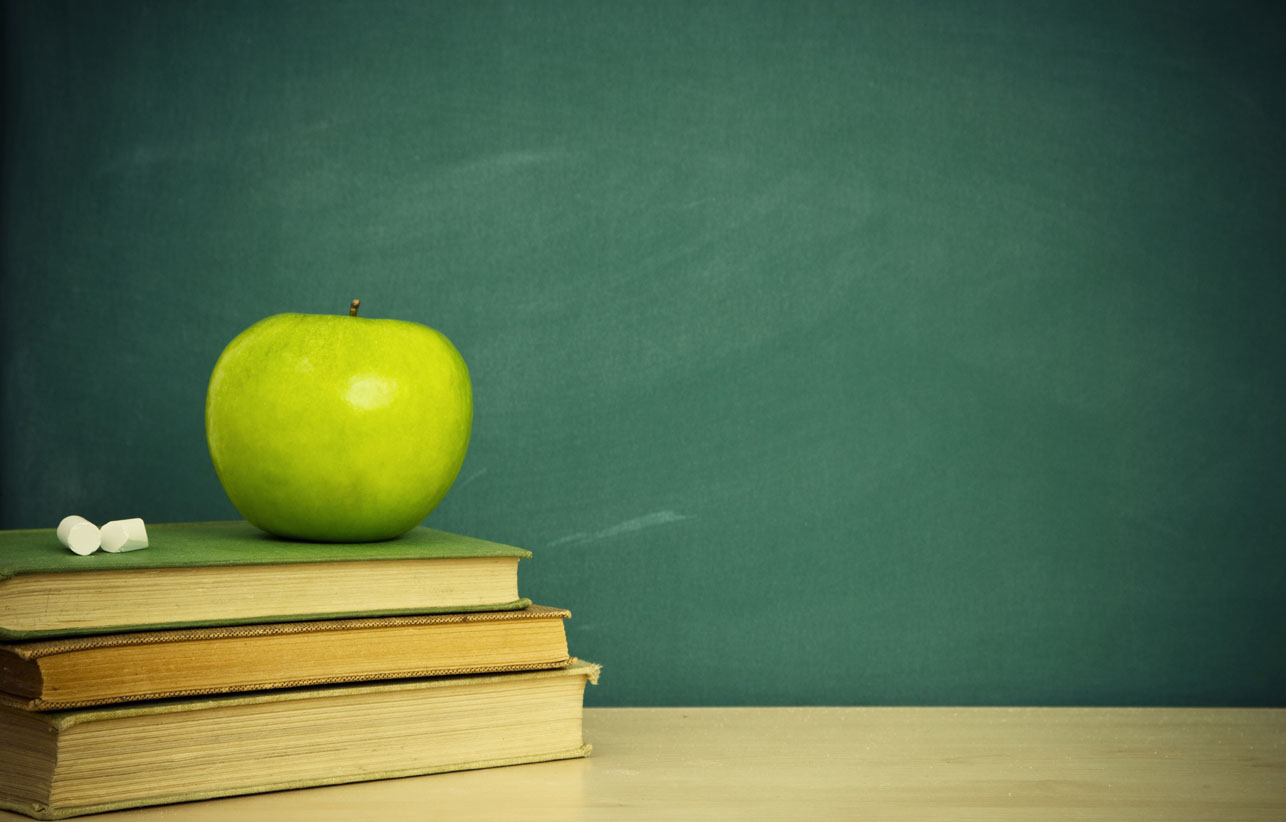 This year we had the opportunity to work with an organization called Support the Kids, that brings school supplies to kids and teens who need them. Organized by our fabulous Office Administrator – Rita, we were able to get 39 bag packs and fill them full of school supplies!
Many families are struggling. With high unemployment, and more than 30 million students enrolled in the free and reduced meal programs, many parents are unable to provide the basic school supplies their children need to be effective. In addition, schools across the country are facing severe budget cuts and lack the funding to purchase necessary supplies.
Support the Kids school supply drive is an easy way to have a profound impact on students and their learning experience. Making schools a better place for both students and teachers by the simple act of providing school supplies. While Support the Kids foundation was designed to help those organizing a school supply drive, anyone can participate by purchasing supplies for a local school.
Join in the fun of helping others!
Collect supplies for schools! You can help children in school by giving them the tools they need to succeed. Donate school supplies or, even better, organize your own Equipped to Learn school supply drive. Our drive has ended, but there is still much to do!
Collecting school supplies can take as little as a few extra minutes during your weekly visit to the store. Planning and implementing a school supply drive could take up to a couple of hours per week for several weeks.
For more information on what to collect Click Here
Kathleen Finnegan
23925 Park Sorrento
Calabasas, Ca 91302
#01193021
Office 818-876-3111
Cell 818-601-0056