Sometimes it's easy to overlook the little things, projects, or changes made in a home over time that truly increase the value of the home as a whole. Here are a few facts that may surprise you about how completing fun projects in your home may not only be enjoyable but can significantly increase your home value.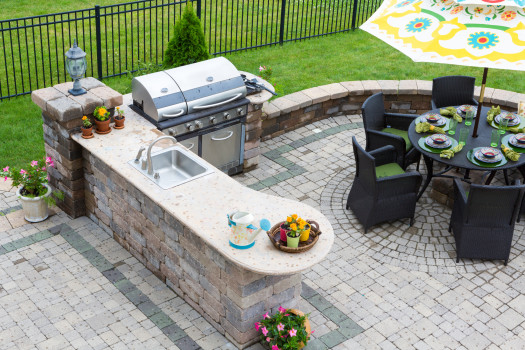 An Outdoor Kitchen is a great addition to any home. Did you know that homes with outdoor kitchens mentioned in their listings on Zillow are sold on average 24.5% above asking price?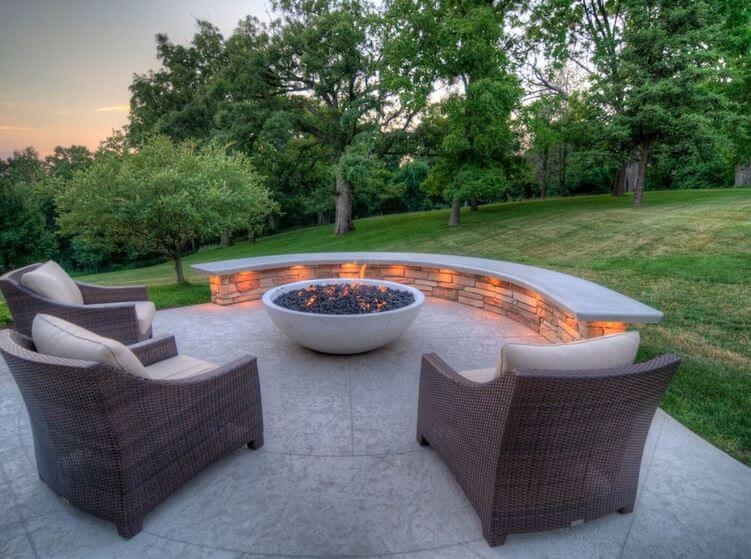 Outdoor lighting and fireplaces not only help to create a beautiful atmosphere for your guests and family but are often sold on average for at least 15% above the asking price.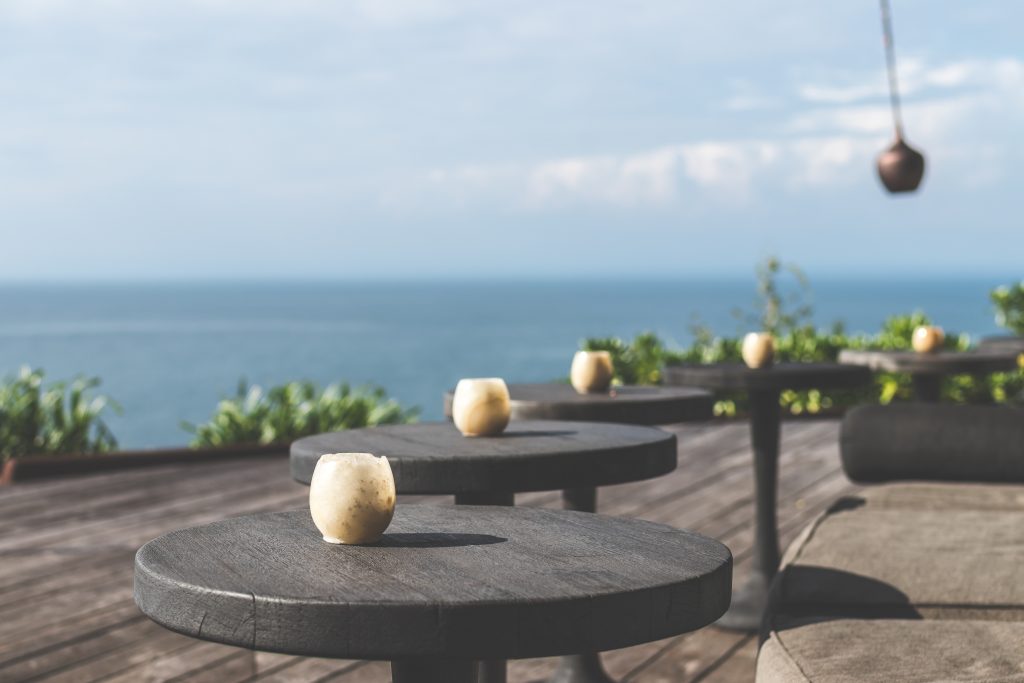 Balconies and Rooftop Decks give not only a great place to reflect and enjoy an elevated view, but yes, typically are sold for up to 15% or more above asking price.
Though all homes are listed differently and each geographic location has an effect on your home's value among other factors, it's great to know that your next remodeling project, home addition, or upgrade could significantly increase your home's value. Have additional questions? Reach out here.
Stay connected with real estate tips, updates, and events throughout Los Angeles and the San Fernando Valley area. With several listings, events, sold properties, and more to share, be sure to follow me on Facebook, Instagram, and Twitter.